The UK should abandon the "statism and bureaucracy" of the European Union and prioritise a one-page free trade agreement (FTA) with Australia. According to former Australian Prime Minister Tony Abbott, this simple move would provide a post-Brexit blueprint for the two trading partners ahead of similar agreements across the Commonwealth.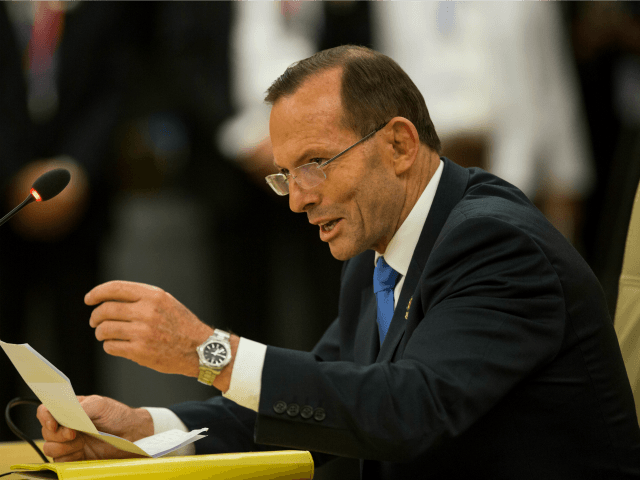 In a foreword for a report by UK conservative politicians James Cleverly and Tim Hewish, Mr. Abbott claimed "Britain was back" and ready to reclaim its status as a world leader able to trade with any nation on earth.
"The country that gave the world the English language, common law and the mother of parliaments is once more to seize its destiny as a global leader," he said.
Mr. Abbott said no two countries were more like-minded than Britain and Australia, with a common language, set of values and much-shared history.
"If Britain is determined to make the most of Brexit – and everything about Prime Minister (Theresa) May shows this steely determination – why not strive for a one page FTA with Australia?" he wrote.
"If a car is fit to be sold in Britain, it's fit to be sold in Australia. If a doctor is fit to practise in Australia, he or she is fit to practise in the UK," Mr. Abbott said.
He said the movement of goods between the two nations should be "absolutely free of tariffs or quotas".
"Provided people are coming to work rather than to take advantage of social security or health services, Australians should also be free to live in the UK and vice versa."
[…]