New York City sees 34% increase in total crime since 2020, according to NYPD data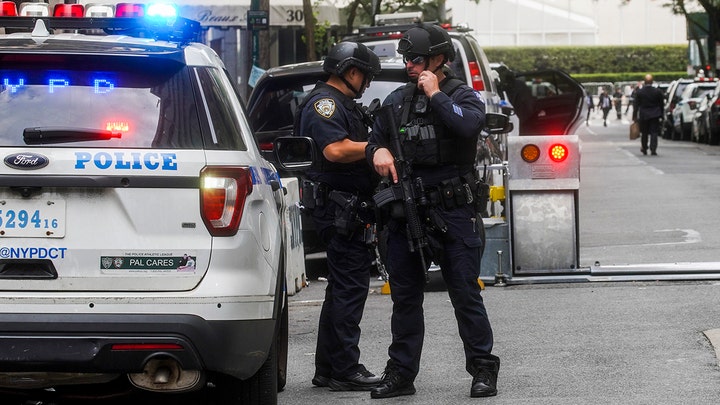 As crime rates continue to tick up in liberal-run New York City, one small business owner who was robbed at gunpoint earlier this year is calling on local leaders to "step in" and take action to stop violent crime.
"We need our leaders to step in and to keep the criminals off the streets. Please, we're begging," Nino's owner Nino Selimaj told FOX Business' Madison Alworth in an appearance on "Varney & Co." Tuesday. "We as restaurateurs, we don't need guns to protect ourselves. We need our leaders to take those criminals off the streets."
In February, Selimaj and a hostess were approached by two intruders who held them at gunpoint before tying them up and stealing $9,000 in cash, the New York Post initially reported. Though the business owner recalled going into survival mode, the incident is still "extremely difficult" to talk about.
"Right now I'm getting chills, and any moment I think about this, it's extremely difficult to face," Selimaj said. "I never been held [up] before with a gun, but this time, I realize it's difficult and I don't wish anybody to go through that."
[…]