"American farmers and ranchers are the best — absolute best at what they do," he said. "And they can compete anywhere if they are given a level playing field."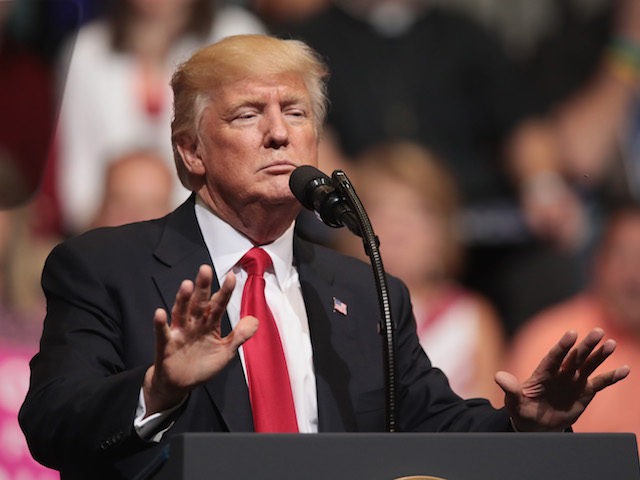 President Donald Trump celebrated farmers in Iowa on Wednesday, vowing to help protect the legacy of American farms.
"Family farmers are the backbone of America, and my administration will always support the farmer," Trump said during a speech in Iowa this week.
The president traveled to Kirkwood Community College in Cedar Rapids, Iowa, to highlight new farming technology.
"I'm not a farmer, but I'd be very happy to be one," Trump said. "It's a very beautiful world to me, and it's a truly noble American profession."
He recalled a quote from George Washington saying that he would "rather be on my farm than be emperor of the world."
"We understand that, especially after I've spent all this time in Washington," Trump said.
Speaking in front of a Case and a John Deere tractor, Trump spoke about the importance of fair trade for their products.
[…]