Brexit will shake Britain out of laziness, according to Gordon Ramsay, who argues that curbing the "influx" of migrants will give "homegrown talent" a chance to shine.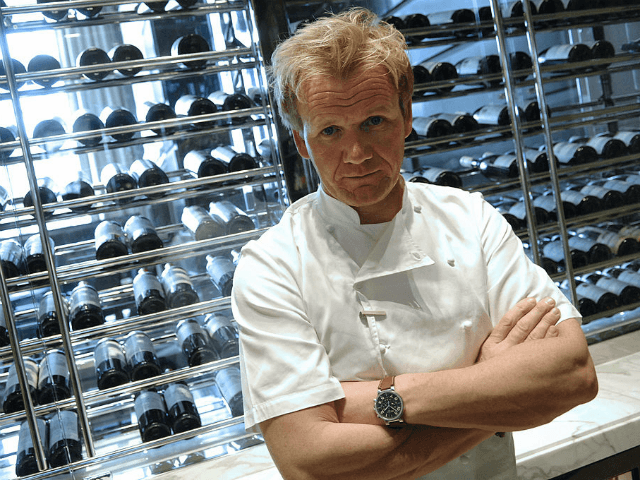 The celebrity chef said ending access to a limitless supply of labour from across the European Union (EU) after Brexit could boost the restaurant industry and create opportunities for British workers.
"That level of influx of multinational workers in this country has sort of confirmed how lazy as a nation we are — when individuals from across the seas are prepared to come and work twice as hard for less money," he told Radio Times.
"If anything, it's a big kick up the a*** for the industry, and it's going to get back to the modern-day apprenticeship.
"So not only do I welcome that kind of change, but I think it's going to put a lot more emphasis on homegrown talent, which I think we need to do."
In his interview with the weekly entertainment magazine, Ramsay also took aim at fellow chef Jamie Oliver, who campaigned for Remain and blamed the closure of six of his restaurants on Brexit.
The Michelin-starred chef said: "No disrespect, but we're chefs, not politicians. When you breathe that stuff down the public's throat and say, 'I'm leaving if we have Brexit', then, I'm sorry, the door stands open.
[…]