Pirro said such mayors, like Ed Lee (D-San Francisco) and Bill de Blasio (D-New York), will only hurt their own residents when severe budget cuts must be made.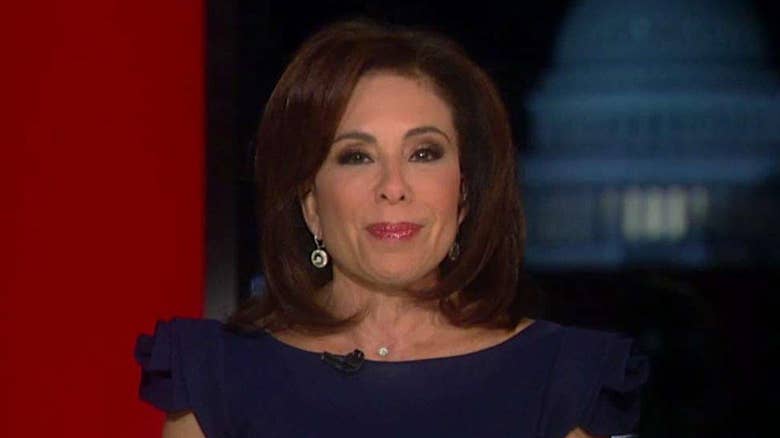 In her opening statement on Saturday, Judge Jeanine Pirro slammed critics of President Trump's hard-line stance on illegal immigration, including liberal mayors of sanctuary cities.
"You can march and you can hate; you can shame and you can demonize, but… law and order is back in the West," Pirro said, referring to Trump's executive order withholding federal grant money to cities who will not enforce federal immigration law.
[…]