Earlier this month, Rogan blasted his 9-year-old daughter's elementary school in California for pushing woke "anti-racist" ideals on young children.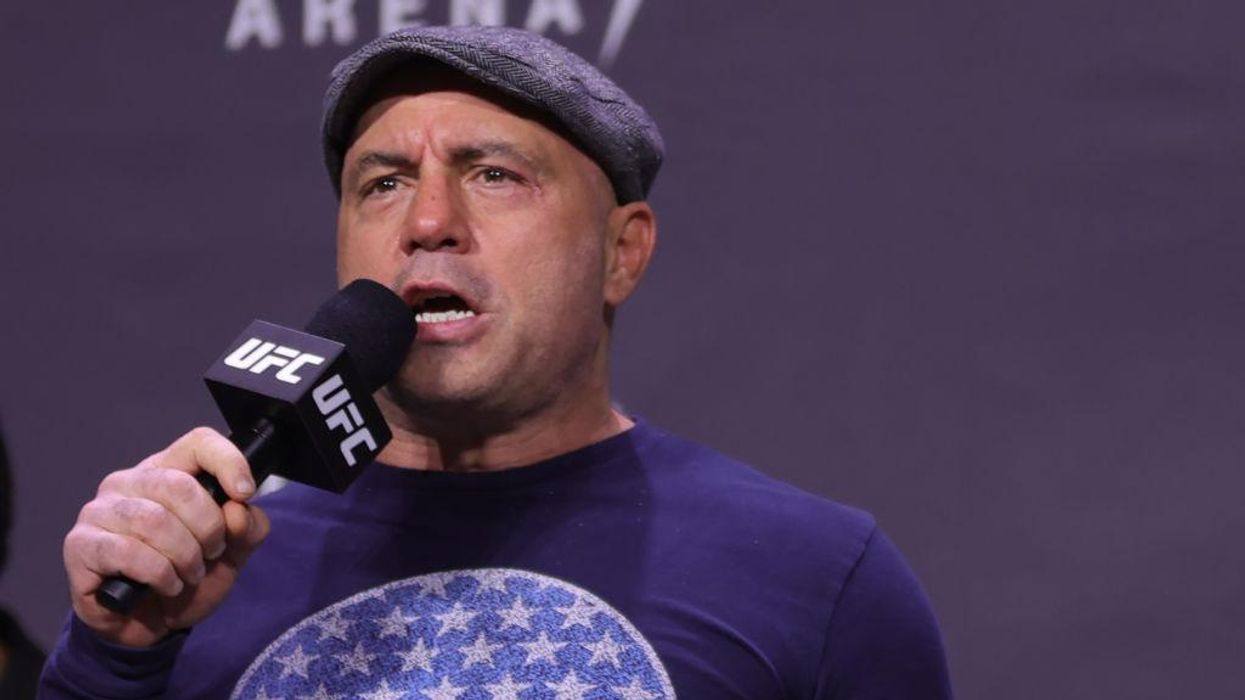 Joe Rogan declared that the only good reason to go on Twitter is to watch Democrats have epic meltdowns. Rogan also laid out the devastating repercussions of COVID-19 pandemic lockdowns in a recent episode of his massively popular podcast.
Thursday's episode of "The Joe Rogan Experience" welcomed an all-star lineup of comedians: Shane Gillis, Mark Normand, and Ari Shaffir. The four comedians discussed a myriad of topics, including the destructive ramifications of lockdowns.
Rogan said the government-imposed lockdowns "destroyed the economy" and "livelihoods."
[…]