'I cannot name a single conservative speaker that has been brought to campus by the administration.'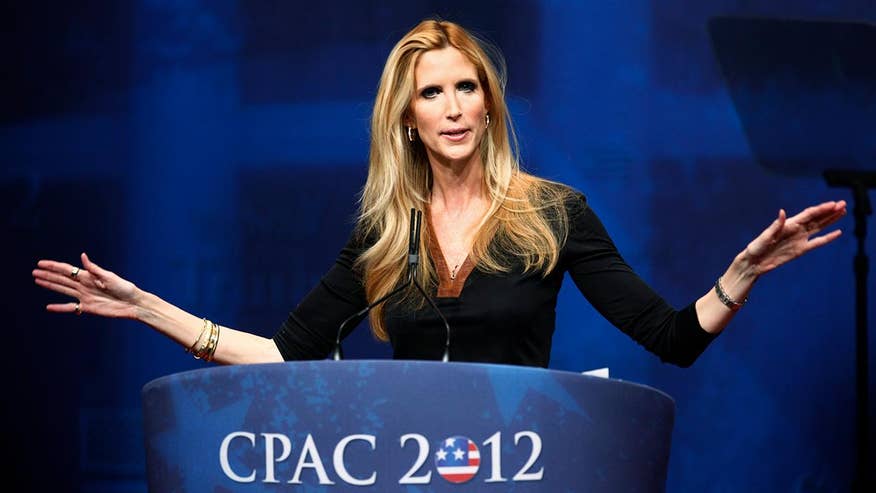 College students and professors delivered a dire warning to Capitol Hill Tuesday that free speech on campus is coming under "attack," telling lawmakers that conservative views are in danger of being "shut down."
Students who say they've faced "considerable backlash" for exercising First Amendment rights testified as part of a packed panel of witnesses before the Senate Judiciary Committee.
"In classrooms, liberal arguments are often treated as unquestionable truths," said Zachary Wood, a 21-year-old student at Williams College in Massachusetts.
Other views, he suggested, are not welcome. "I cannot name a single conservative speaker that has been brought to campus by the administration," Wood said.
[…]