"The city has no interest in taking care of any of their property. It's all destroyed, along with every piece of city furniture. And street furniture is destroyed along Ventura Boulevard. Businesses are closed, glasses, graffiti," he said.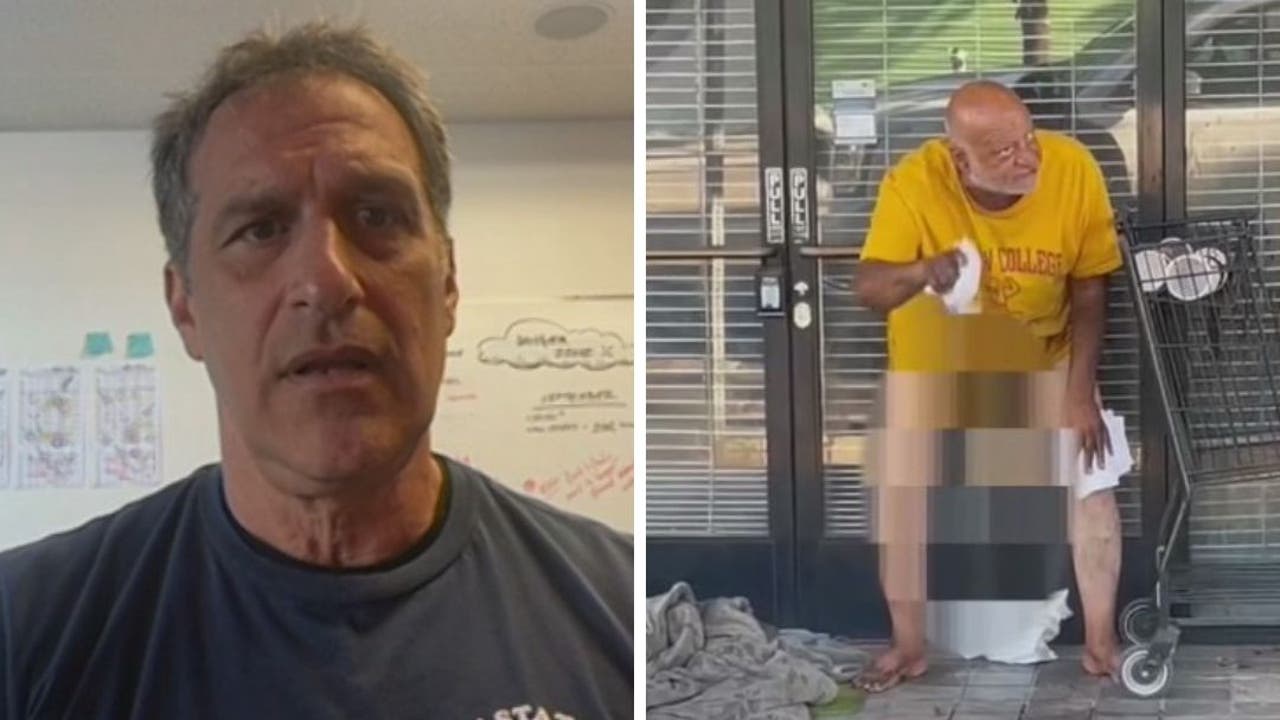 Paul Scrivano and other business owners in Los Angeles' Sherman Oaks neighborhood are fed up with the city's lack of response in combating the area's growing homeless crisis.
But things really took a turn when a homeless person threw a bag of poop at Scrivano outside his Sherman Oaks restaurant recently. According to the Los Angeles Police Department, that homeless person has since been arrested. 
Scrivano spoke to Good Day LA Thursday about the incident and why he feels helpless in the situation after pleading with city council for more support in tackling the issue.
He emphasized that he's not blaming the homeless, but rather calling out the local legislators and their lack of action. 
[…]