Sen. Ted Cruz has been vocal critic of Biden administration's handling of crisis at southern border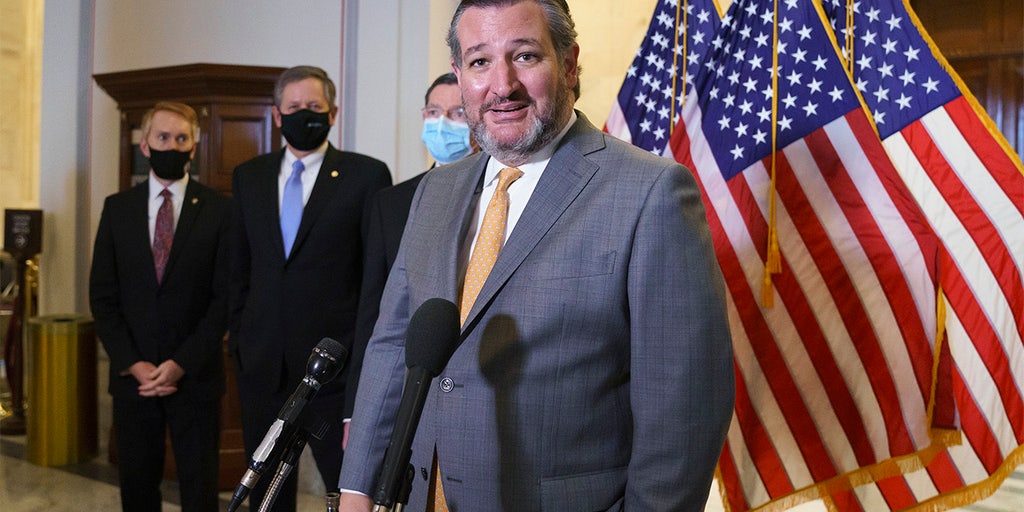 Senator Ted Cruz, R-Texas, introduced a bill to bring processing centers for illegal immigrants to where the "Democrat elites host their cocktail parties."
Fox News exclusively obtained a press release announcing Cruz's new bill, the Stop the Surge of Unsafe Rio Grande Encampments (SURGE) Act.
Cruz blasted President Biden and his administration for having "willingly surrendered the United States' southern border to dangerous criminal cartels" without any "thought given to the South Texas border communities like McAllen and Del Rio," which are facing the brunt of the border crisis.
"That's why today I am introducing this crucial legislation to alleviate the massive overload at the southern border by establishing new ports of entry in Democrat-led communities such as North Hero, Vermont, where Bernie Sanders spends his summers, and Martha's Vineyard, where Democrat elites host their cocktail parties," Cruz wrote.
[…]