Whether it's helping businesses, supporting hospitals and schools, or paying the unemployed, a record amount of money is being spent on Covid-19-related assistance in the U.S. But for every taxpayer dollars that's sent to someone who needs it, an unknown amount of money is lost to waste and fraud. Today, we look at some of the biggest cons so far – and who's looking for all the crooks.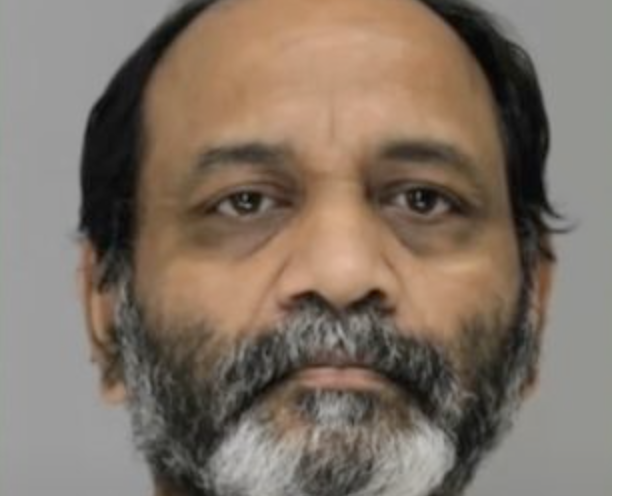 Texas businessman Dinesh Sah is one of the biggest known Covid scamsters so far. He's sentenced to 11 years in prison for fabricating documents applying for nearly $25 million for nonexistent businesses and workers. He spent the taxpayer money on homes and luxury cars.
Sharyl: What was your first clue that there was going to be an element, a large element, of fraud possible?
Mike Ware: As soon as we started to hear what the numbers were in terms of how much money was going to be allocated to these programs.
Mike Ware is the Inspector General of the Small Business Administration, which is in charge of administering Covid-19 relief for businesses. With Ware's help, we're taking a deep dive into all the fraud that's come with it.
[…]