"I want to climb the social ranks and push a hard right conservative agenda and create a rift between libertarians and conservatives and split up the base," reads one text shared with the Weekly. "Also it's fun." (Editor's Note: This is just one of many examples we have of Alt-Right shenanigans.)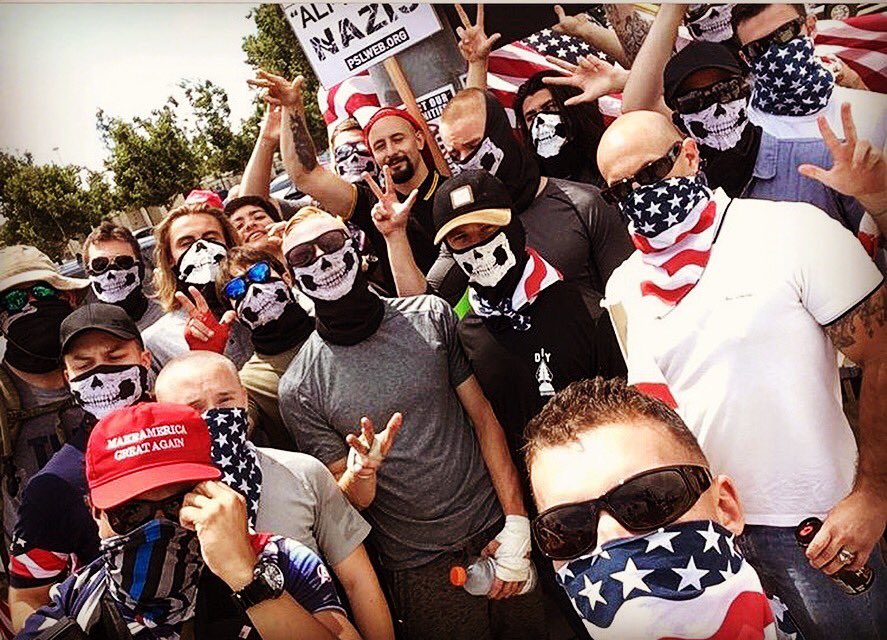 […]
The curious Colombian-American [Johnny Benitez] is also set to speak at the event he helped organize. But for all the machismo he now boasts, Cadavid played the part of an ardent feminist trying to organize exploited women spa workers just this February. Under his "Sterling Abrade" alias, Cadavid sent an email to a local progressive activist back then wanting to raise awareness about the troubles of his industry with not-so-nice comments about Trump.
"The same principal with which Donald Trump used to cheat small businesses he knew could not afford to take him to court is used against the women of the spa industry," Cadavid wrote in the Feb. 2 email shared with the Weekly. "With an attempt to pass a national anti worker bill that would destroy California's worker protections and the election of a president who has no respect for women, it is especially important to stand up for women being oppressed in the spa industry."
Cadavid detailed wage theft and workplace grievances—including the practice of shifting around clients who sexually harass massage therapists rather than outright banning them. (Quick aside: Cadavid blamed the Weekly's exposé for being fired because we mentioned his occupation, though he freely made the disclosure to the San Francisco Chronicle before making the claim on Facebook). A month after the email, Cadavid attended the Huntington Beach MAGA march in launching his Alt-Right Johnny Benitez persona. Accordingly, it's not bad bosses, but foreigners "overtaking" the spa industry that rubs Cadavid the wrong way nowadays—even though he's says online that he wasn't born in the U.S. himself.
[…]