Premier Andrew Fahie agreed to help DEA agents posing as members of the Sinaloa cartel smuggle cocaine through his country's port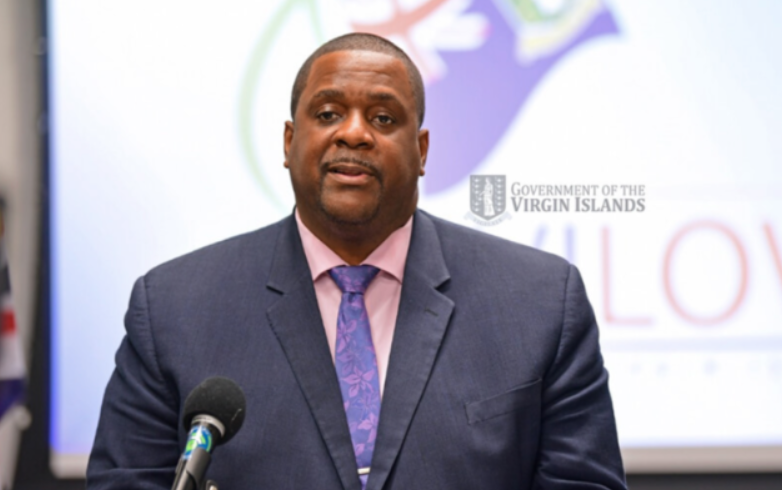 Premier Andrew Fahie agreed to help federal informants transport thousands of kilograms of cocaine through his island nation's port in Tortola. The informants were posing as a member of the Sinaloa cartel.
He was intercepted by authorities on April 28 while boarding a private plane at the Miami-Opa Locka Executive Airport. In his possession were shopping bags filled with a total of $700,000 in cash, according to federal documents.
"Why am I getting arrested?" Fahie reportedly asked the arresting officers. "I don't have any money or drugs."
The managing director of the British Virgin Islands' port authority, Oleanvine Maynard, was arrested later the same day. Authorities alleged she took a $200,000 payment in connection to the drug smuggling scheme. 
[…]