Where do education theorists learn such dumb ideas? In education school, and especially in OISE (the Ontario Institute for Studies in Education), which is a highly influential hotbed of nutty social theory.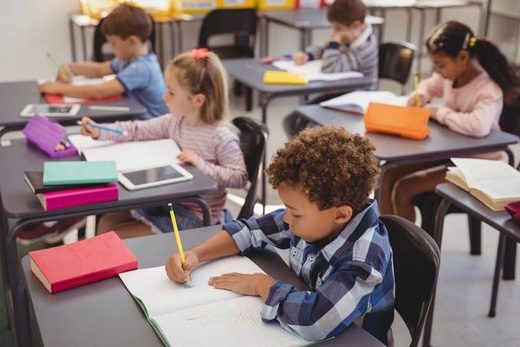 Canada's biggest school system has some problems. Math scores are flat or in decline. Too many kids aren't doing well in school, and too many of them are visible minorities. Something must be done. What is it?
The answer is to make social justice and "equity" the main focus of education in Ontario. Every school board, school and classroom will be re-engineered to root out racism and discrimination. School boards will collect data on race and ethnicity to ensure that equity is reflected in everything from staff hires to student suspensions. Teaching materials will be revised to be less Eurocentric. Children will be taught the history of colonialism, residential schools and oppression. Kids in the "applied" stream will be placed in the academic stream, because streaming is discriminatory.
The social-justice movement has spread across the country, most notably in Alberta and British Columbia. "Equality" is no longer the goal. The new goal is "equity," a very different concept. According to a sweeping draft plan prepared for the Toronto District School Board, equity is not achieved by treating students fairly. It is achieved by challenging "entrenched systems of power and privilege" and "constantly working to centre the conversation around the effects of inequity, oppression, racism, xenophobia, homophobia, transphobia, and other forms of hate and discrimination specifically for racialized students."
[…]