Doe was further subjected to several days of rape by Epstein and Maxwell in front of her son at a hotel in Naples, the suit claims, adding that she was also trafficked to other men, including a local judge who is not named in the proceedings.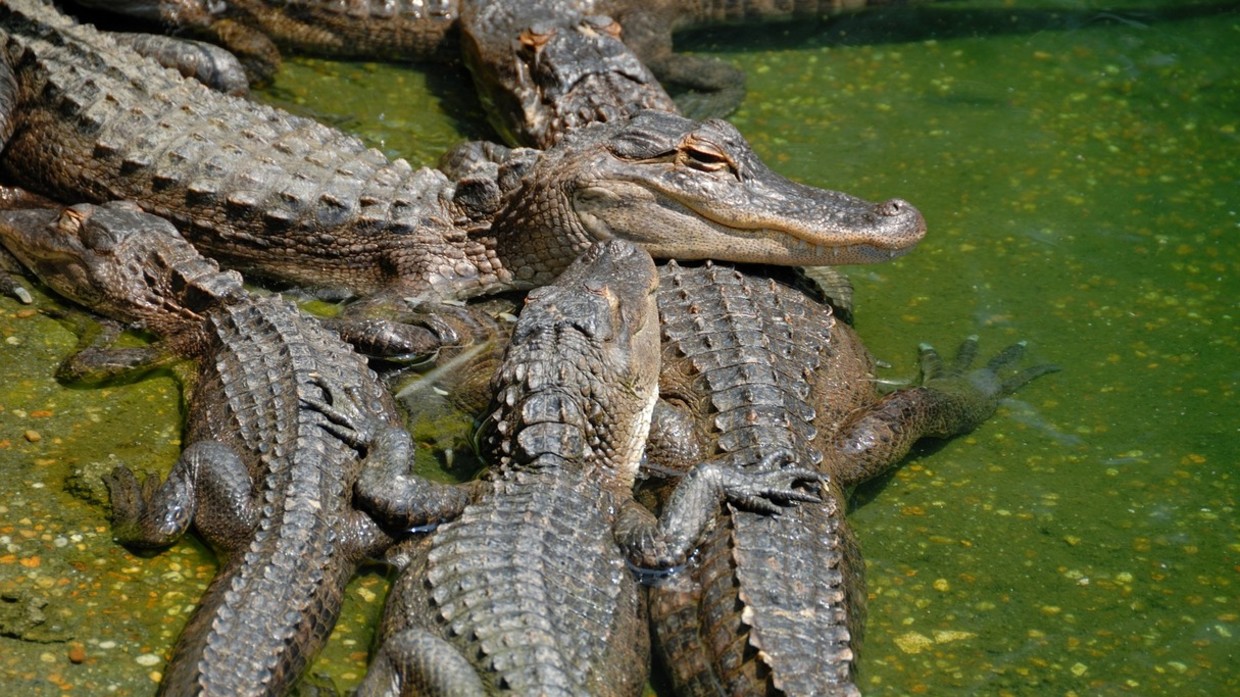 A young woman was kidnapped and repeatedly raped by sex predator Jeffrey Epstein and alleged madam Ghislaine Maxwell while the victim's son watched, and trafficked to Epstein's powerful friends under dire threats, she has claimed.
The Turkish real estate broker has sued Epstein's estate over the bizarre torture she claims to have suffered under his confinement, according to a lawsuit filed last week and made public on Tuesday by the Miami Herald.
Named only as Jane Doe in the legal papers, she was introduced to Epstein and his alleged partner-in-crime, Ghislaine Maxwell, by her employer, apparently a close friend of Epstein's who told her the financier needed a rental property – quickly, cash paid, no questions asked. When she was successful, the infamous sex offender suggested she might work for him on a more permanent basis, plying her with expensive gifts and the promise of "highly placed employment" for herself and her then-husband.
[…]