Illegal immigrants are constantly extorted, the women are often raped, and anyone who dares to cross without paying the cartel fee faces serious consequences.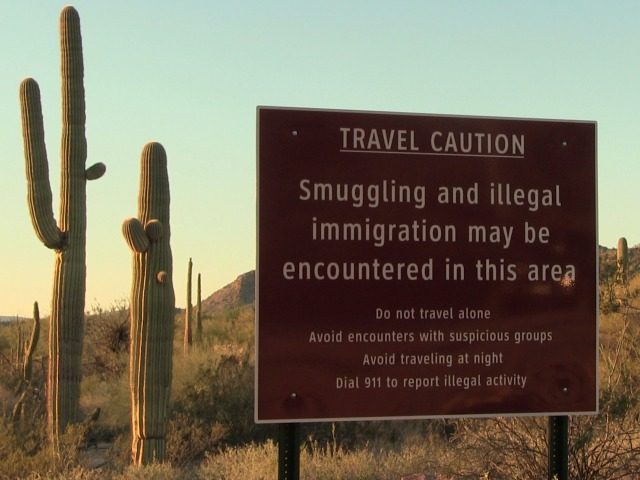 1. It is common for the bodies of dead migrants to be found after starvation and exposure to heat on U.S. soil.
After illegal immigrants get past the river or fence, they still have to clear a secondary checkpoint by U.S. Border Patrol. Those checkpoints are routinely set up between 60 and 80 miles north of the border. In places like Falfurrias, Texas, human smugglers force illegal immigrants to walk dozens of miles through harsh desert-like terrain in order to get around the checkpoints. That harsh trek in addition to the extreme weather in Texas and Arizona often leads to fatal consequences where human smugglers often leave behind those who are not able to keep up with the pace. Unfortunately, the remoteness of those areas often leaves families searching for answers since many of the heavily decomposed bodies found in those areas remain unidentified.
2. The entire border is broken down into regions or "turf" controlled by Mexican narco-cartels.
Mexican cartels fight for the lucrative corridors into the U.S. and the turf they win extends deep into both countries. The Drug Enforcement Administration's maps give a general overview of which regions specific groups control and the U.S. can be seen broken up into Mexican cartel turf. From the Tijuana Cartel south of San Diego all the way to the Gulf Cartel south of Texas along the Gulf of Mexico, each region is controlled by organized crime group factions operating under the banner of a Mexican "cartel."
[…]