"This mayor's going to have to dial it back, and she's going to have to come out and issue a public apology," Megyn Kelly said. "And I don't care if she's in Germany."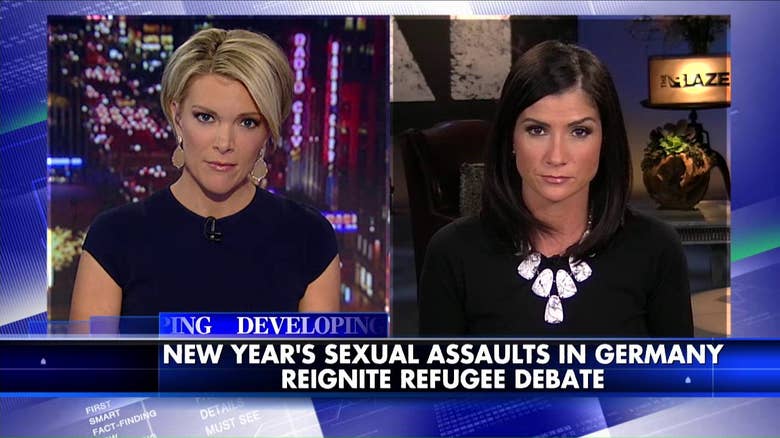 Dozens of apparently coordinated sexual assaults in Cologne, Germany, have reignited the debate over Western countries admitting refugees fleeing the war-torn Middle East.
Multiple women say they were robbed or sexually assaulted by men, reportedly of Arab or North African appearance, on New Year's Eve.
Cologne Mayor Henriette Reker has attracted heavy criticism for proposing a "code of conduct" for women to prevent sexual assault, advising them to remain at "an arm's length" from strangers.
On "The Kelly File" tonight, Dana Loesch slammed Reker for blaming the victims.
[…]
Complete text and video linked here.