Billionaire real estate mogul Guo Wengui is currently visiting the United States on a tourist visa, but he decided he would like to stay a little longer after top officials back in his homeland declared him an enemy of the Communist regime.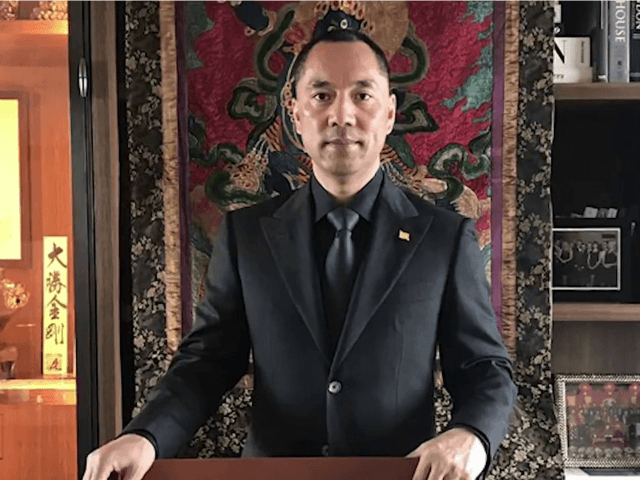 Guo applied for asylum in the United States this week, while the Chinese government has filed notices with Interpol seeking his arrest on charges of corruption and rape.
Guo earned the enmity of powerful officials back in his homeland by accusing them of extravagant corruption, including the top official on the Communist Party's anti-corruption board, Wang Qishan.
50-year-old Guo has been working out of a $78 million penthouse in New York City for the past two years, flooding Twitter and YouTube with his allegations against Chinese officials. He often uses the name "Miles Kwok" on social media. Both his Facebook and Twitter accounts were mysteriously wiped out within a week of each other earlier this year, but eventually restored after he complained, and his followers began muttering about the willingness of social media giants to play ball with Chinese censors.
His videos and tweets include allegations of everything from "top leaders' secret homes in California to their bank account information and hidden stakes in business empires," according to the Associated Press. He has also accused the Chinese government of arresting his relatives to use as leverage against him.
[…]