Michigan State University students and faculty reported nearly 1,200 racial incidents over a period of five years. Less than one percent of those reported incidents, however, were determined to be racial bias.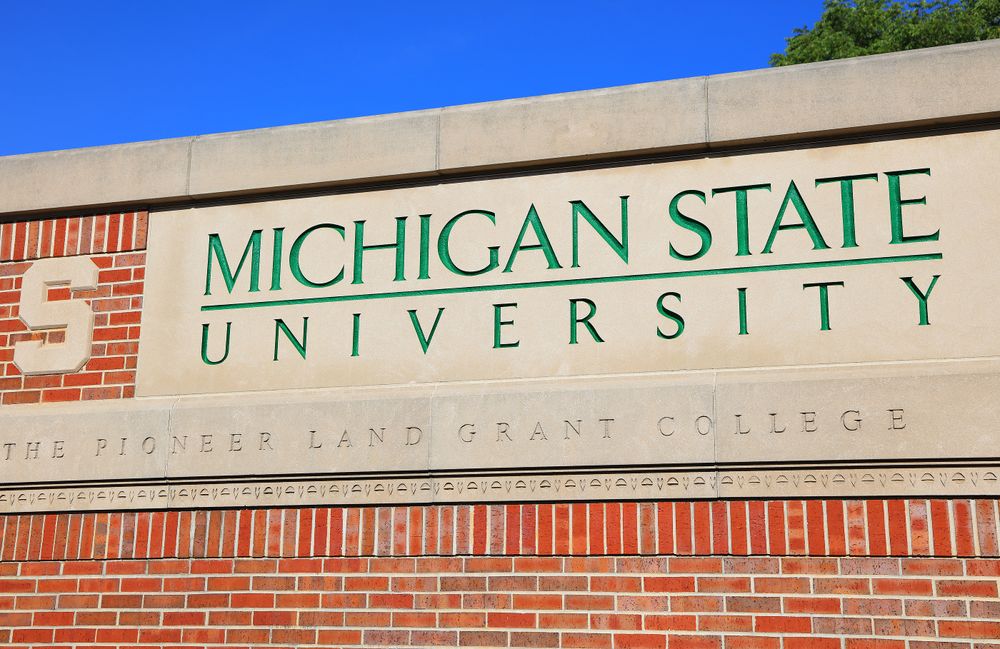 Over the past five years, nearly 1,200 Michigan State University students and staff members reported racial discrimination incidents. Only eight instances, however, truly violated the school's bias and discrimination policies.
According to data provided to the Lansing State Journal by Michigan State's Office of Institutional Equity, affiliates reported 1,187 instances of race-based bias and discrimination between 2015 and September 2020. Of those instances, 76 revealed issues with conduct, and of those 76 issues, eight instances — less than 1 percent of all reported — constituted violations of the school's policies.
Campus Reform independently confirmed this data with Michigan State University Office of Institutional Equity spokesperson Christian Chapman.
Nevertheless, Tanya Jachimiak — the head of the Office of Institutional Equity — told the Lansing State Journal that a committee is currently "looking at how and where our policy is able to address and be part of the solution to breaking down systems of oppression."
[…]