Mexican Newspaper Reporter Anabel Flores Salazar, who was kidnapped on Monday, was found dead on Tuesday alongside a roadway in the state of the state of Puebla.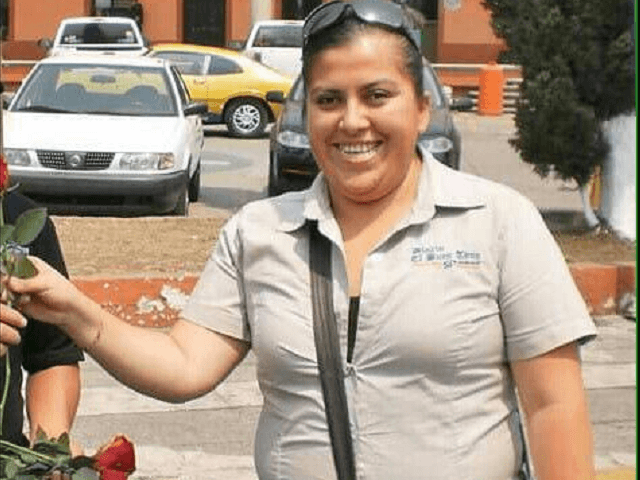 One of the top police/crime reporters for the Veracruz newspaper El Sol de Orizaba, Salazar was kidnapped from her home on Monday night by two men in uniform, with weapons. She lived in a residential area in Mariano Escobedo, a city located in Veracruz's mountainous central region.
Her body was found alongside a road west of the city on Tuesday. Her name is now added to a list maintained by "Reporters without Borders" that shows 89 journalists have been killed and 17 have disappeared in Mexico since 2000.
While details of the abduction are difficult to come by, two men in uniform claiming to have an arrest warrant forced their way into her home, grabbed her and walked out and into a waiting vehicle.
Reporters Without Borders issued a statement "We are deeply shocked by Anabel Flores' abduction and we call on the local authorities to pursue their efforts to find this journalist as quickly as possible," RSF secretary-general Christophe Deloire said.
Ms. Salazar is the mother of a newborn, only 15 days old, and has a two-year-old son. State Police is Veracruz say that the body was identified by relatives, and police say that she was found with a plastic grocery bag over her head. Police have issued no additional information regarding the case.
[…]
Complete text linked here. (Caution: Graphic Photo)