President Joe Biden's deputies will bypass the media's clickbait focus on border-backlogged "kids in cages" by simply flying and bussing more Central American migrants to homes through the United States.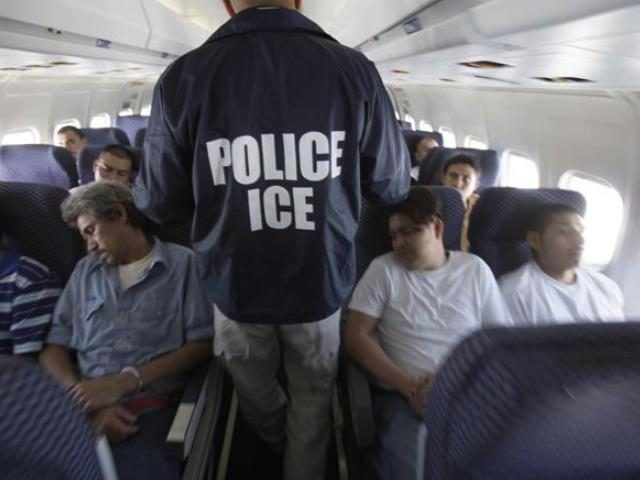 The Department of Health and Human Services (HHS) told Breitbart News that its Office of Refugee Resettlement (ORR) has:
…authorized programs to pay transport fees for unaccompanied children (including airline tickets), including escort transport (where necessary by airline or ORR policy) in order to facilitate release of children to approved sponsors.

ORR care providers are authorized to use program funds to purchase airline tickets in the event that a sponsor is not able to pay fees associated with commercial airfare, and a child's physical release would be otherwise delayed.
"This isn't about a backlog," said Rosemary Jenks, policy director at NumbersUSA. She continued:
This is about Biden's policies creating a border surge … They're getting exactly what we all knew they were going to get which is more people coming across, including more unaccompanied children. So now they're trying to figure out what to do with them because you know AOC [Rep. Alexandria Ocasio-Cortez, (D-NY)] and others are so unhappy with their "kids in containers" policy that they've got to fly them away from the border so nobody notices them.
[…]