Alabama Republican Sen. Jeff Sessions' strong stands on immigration, and law and order, are not the only reasons liberals want to kill his nomination for Attorney General. It is also because he knows what the Obama Administration has done to the Justice Department and he knows how to bring it back where it belongs—the center of equal justice under the rule of law.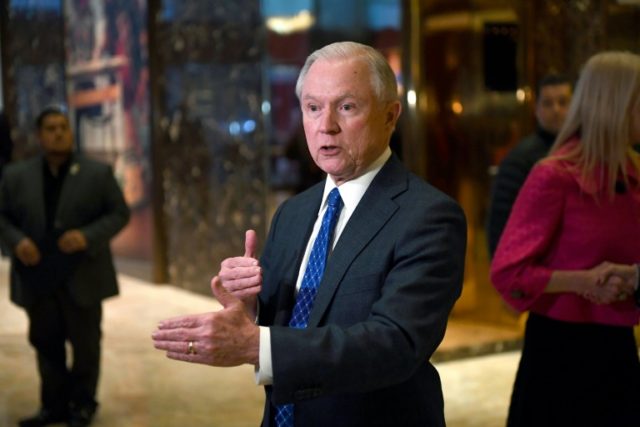 Few people know better than Sessions how to purge the Department of leftist ideology, and how to cut off the large sums of money flowing to leftist non-profiits. For leftists, ideology and money make up a potent combination, and they will do anything to try to preserve it.
The Justice Department became the headquarters of Obama's campaign to transform America. The building on Constitution Avenue, complete with a blinded statue of lady justice at its front door and "Equal Justice under Law" inscribed on its façade, became the public-interest-law-firm, think tank, and money spigot for the ideological left.
The Justice Department is arguably the most powerful domestic branch of the federal government. Its arms reach into every facet of American life (and not a few places off shore as well), into every courtroom, into every state capitol, every police department, every business, every voting booth, even every Indian reservation, and much more. With some 100,000 employees and a budget of $27 billion, its power, particularly to those on its wrong side, is limitless.
[…]