In one of its most inaccurate "fake news" Thanksgiving stories this year, the New York Times blamed America for migrant California farmworkers from Mexico having bad diets.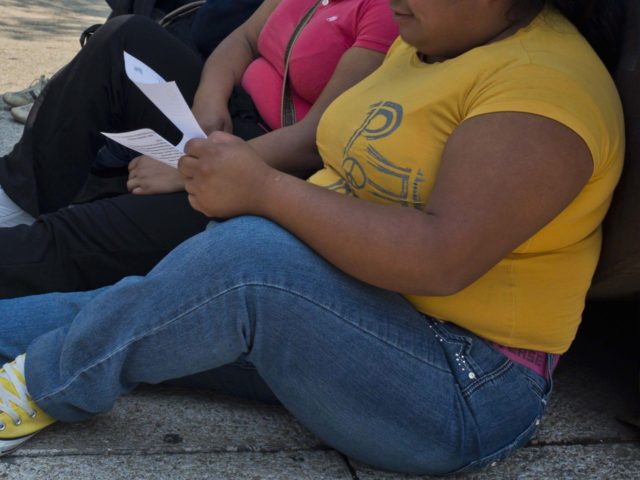 In an article titled "In a California Valley, Healthy Food Everywhere but on the Table," Times reported that Mexican farm workers in the Salinas Valley do not have antioxidant healthy items like "tossed salads, broccoli casseroles or steaming bowls of roasted brussels sprouts" on their Thanksgiving dinner table.
The Times did report correctly that Salinas Valley has "more than doubled its output of produce in recent decades and now grows well over half of America's leaf lettuce." And it was right that the Mexican migrant workers who harvest "America's Salad Bowl" prefer sugary drinks and have "cultural preferences for filling but high-calorie foods like tacos and tamales contribute to the obesity of farmworkers and their families."
But the Times is blatantly wrong in blaming America for Mexican immigrants' bad eating habits making them obese. The only nation on the planet, based on a "body mass index" (BMI = kg/m2), that has even worse eating habits than the United States is Mexico, according to a recent report from the United Nations.
Mexico has surpassed the U.S. in terms of both obesity and overweight residents. About 32.8 percent of Mexican citizens are obese, versus 31.8 percent of Americans, while 70 percent of Mexican adults are overweight, compared to 69 percent of Americans.
[…]