A school centered around fake history. What could possibly go wrong?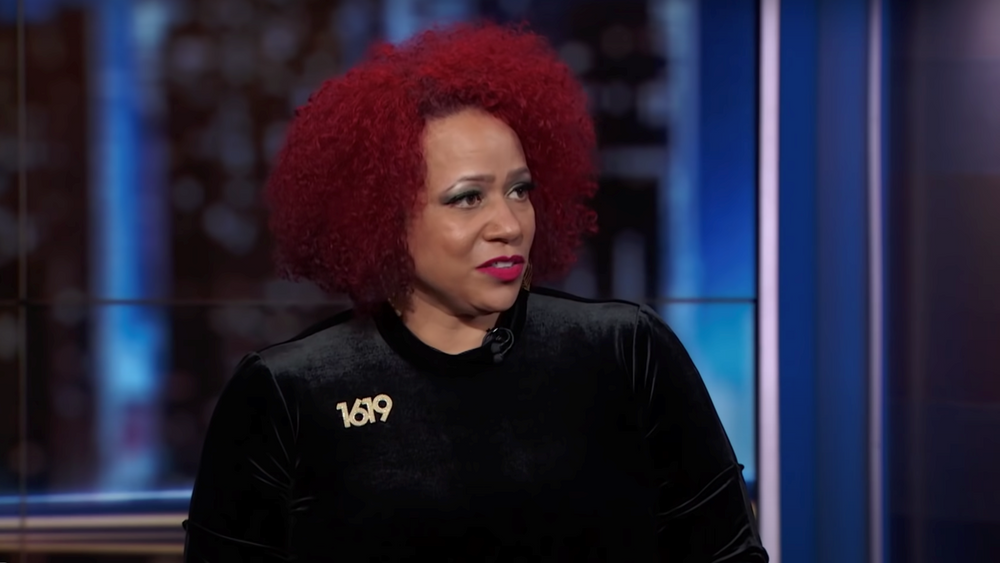 New York Times journalist and Howard University professor Nikole Hannah-Jones has founded the 1619 Freedom School, targeted to elementary school students in her hometown of Waterloo, Iowa.
"The school's mission is to help children develop a love of reading and books through liberating instruction centered on Black American history and will serve low-income students with the widest disparity in their reading scores," the school's press release states.
Sheritta Stokes, a local teacher and friend of Hannah-Jones, is the organization's co-founder. The pair aim to deliver "intensive literacy instruction and a culturally responsive curriculum to bridge the academic opportunity gap among low-income public school students."  
The 1619 Freedom School's curriculum will utilize "a literacy curriculum built around Black history," which will also be available as "an open sourced, free resources for communities across the country."
[…]