The Georgia university repeatedly avoided questions about Roy Lee Gordon's race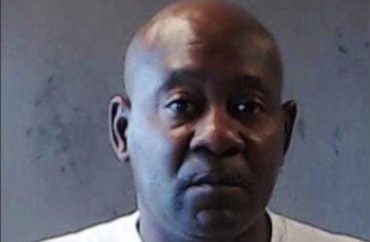 Emory University's Police Department on Wednesday arrested the man accused of writing racial slurs and swastikas at its autism center in early August.
Roy Lee Gordon Jr. (right) is charged with second-degree burglary, Emory officials said in a news release that indicated Gordon is also the same person who allegedly wrote the "N-word" and drew swastikas at the Emory Autism Center last month. He is a former employee of the university.
A police mugshot published by the Atlanta Journal Constitution shows that Gordon is black. This is the first time his race has been revealed publicly.
Although Emory officials have known the man accused of the racial vandalism is black since early August, they have not informed the campus community of his race, which may have put a different interpretation of the incident on it.
[…]