Unspecified sellers in China are increasingly using online venues to advertise Uyghurs for sale in "batches of 50 to 100 workers," Sky News revealed on Friday.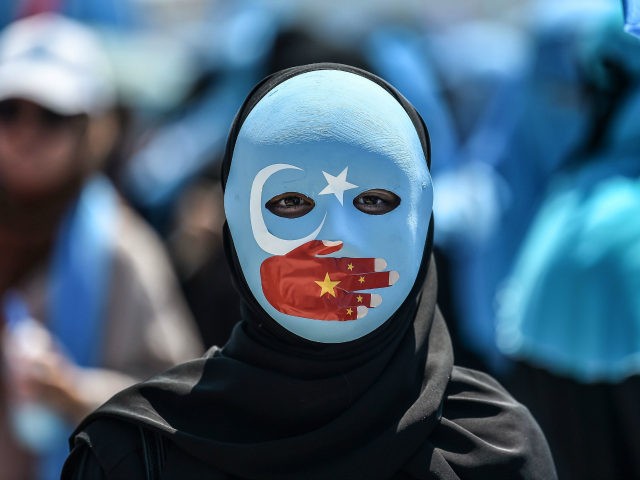 "On Chinese websites, there are dozens of postings advertising Uighur
[sic]
labour, in batches of 50 to 100 workers," Sky News reported on April 16. "Baidu, the company hosting the job postings, did not respond to a request for comment."
Baidu is a Chinese multinational technology company providing Internet-related services, including China's top search engine.
The Baidu advertisements suggested Uyghur laborers were under "tight political and social controls," according to Sky News, which noted that one posting stated the "security of workers will be guaranteed by the government." Sky did not mention the ads suggesting the workers would be compensated in any way.
[…]