Chuck Norris says if faults were a reason to 'cancel,' he'd have to toss his championships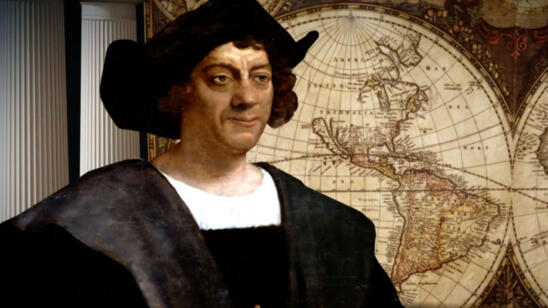 Aug. 3 marks an important date in the history of the Americas. It is the date, 529 years ago, when Christopher Columbus set sail for a new world. I'm mentioning it here because if Columbus made any contributions, they all are being swiftly wiped and whitewashed from U.S. culture, classrooms and textbooks.
As most know, the cancel culture movement has been on warpath these past few years by toppling statues of those who don't match our progressive politically-correct society, and it is still marching on. Case in point: Christopher Columbus.
Here are a few recent headlines:
[…]