Joe Perillo, a high-end car dealer in Chicago, claims Mayor Lori Lightfoot's and Cook County Attorney Kim Foxx's lax law enforcement policies are building a "network of thieves."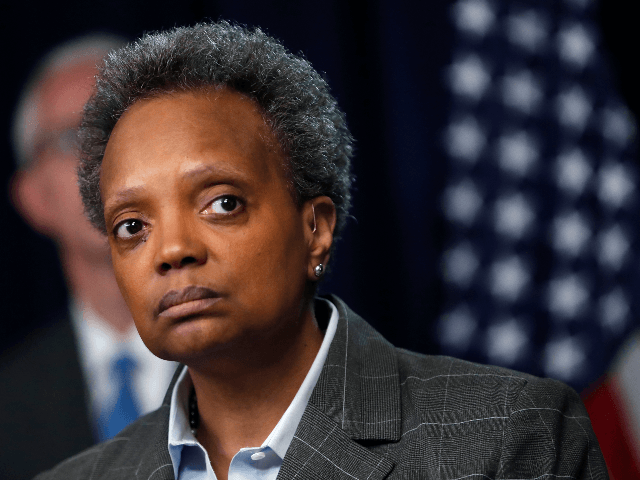 Perillo's Gold Coast Exotic Motors, which includes an elite fleet of vehicles, including Bentleys, Lamborghinis, and Ferraris, was the target of a smash and grab robbery on Saturday, and the thieves allegedly stole over a million dollars worth of luxury watches.
The Chicago City Wire reported on the crime and Perillo's reaction:
Perillo had just left and was visiting another location in Downers Grove when the smash-and-grab happened. He has gained some renown after a passionate interview to Fox 32 in the aftermath of the theft.

"I said two words. 'Enough is enough' is how I started the interview. I've been bombarded by people all over the country. My emails are blowing up … people that know people that I know are getting out, they feel sorry for me," he told AM 560's The Morning Answer.

More than for himself, Perillo said he feels bad for his residential neighbors who do not feel safe or protected on the city's streets. He said it is time to start a campaign.
[…]