President Barack Obama vowed to expand an obscure visa program on Monday which would allow employers to circumvent prohibitions on using cheap foreign labor to replace American workers.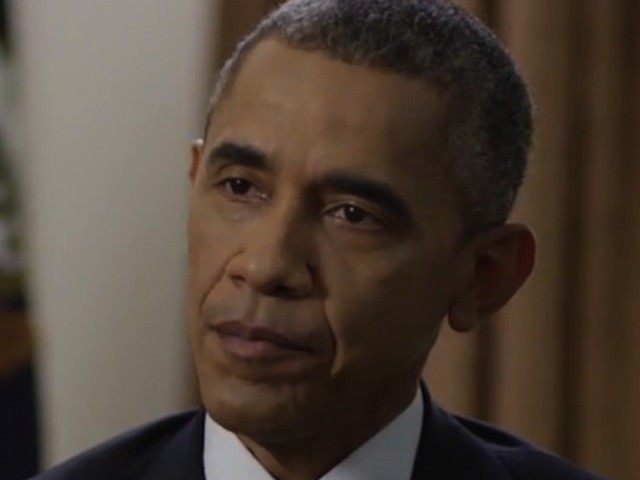 "My administration is going to reform the L-1B visa category, which allows corporations to temporarily move workers from a foreign office to a U.S. office in a faster, simpler way. And this could benefit hundreds of thousands of nonimmigrant workers and their employers; that, in turn, will benefit our entire economy and spur additional investment," Obama told an applauding audience at the Gaylord National Convention Center in National Harbor, Maryland.
Companies may hire college-educated aliens through either the H-1B program or L-1 visas. While the H-1B visa program was capped by law after 2003 to 65,000 admitted applicants per year, not counting generous exemptions for nonprofit "research," the L-1B program is essentially limitless. There is no law demanding companies pay their new L-1B labor force prevailing wages. Foreigners from countries such as India may work in the U.S. for as many as seven years for wages that would insult American workers who completed several years of debt-financed education.
Back in 2003, Bloomberg Business ran an expose on the collaboration between India's largest IT consulting firm and the engineering corporation, Siemens USA. Stymied by H-1B strictures, the company decided to lay off American, taxpaying workers for more docile and less expensive foreign labor using L-1B visas.
[...]