U.S. universities are rapidly increasing the number of fee-paying foreign students who are being fast-tracked into the professional jobs sought by American graduates.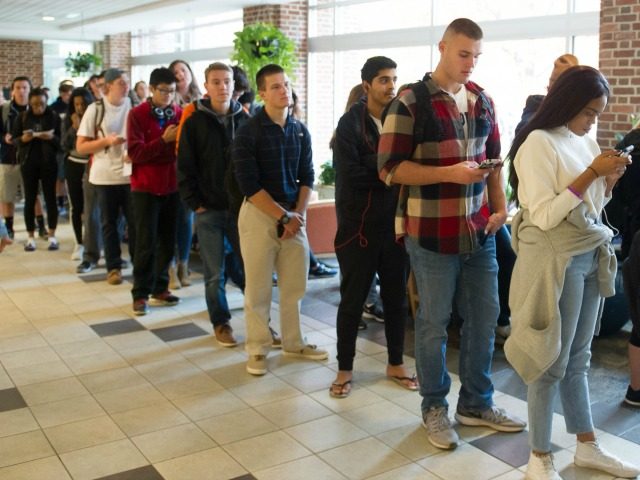 In 2009, the universities helped 67,804 foreign graduates get white-collar jobs under the little-known Optional Practical Training program, which allows foreigners to get professional-grade jobs inside the United States for at least three years.
By 2016, the universities worked with companies to get at least 147,498 foreign student customers into the white-collar jobs, according to the Institute of International Education, a New York-based group run by trustees from industry, education and Wall Street.
The OPT outsourcing program is great for the foreign students because it gets them a U.S. job for three years, and puts them on a track to win extremely valuable Green Cards and citizenship. It is great for employers because many OPT employees work for low salaries in the hope of eventually getting Green Cards — and also because the OPT employees are exempt from Social Security and Medicare taxes, unlike American employees.
The OPT system is also great for universities and colleges because it brings in more student customers from overseas, whose tuition fees greatly exceed the paperwork costs paid by universities to run the OPT program. That's a big financial benefit for universities.
[…]