The H-1B visa has led to American jobs being outsourced to India and displacement of U.S. workers, a new study confirms.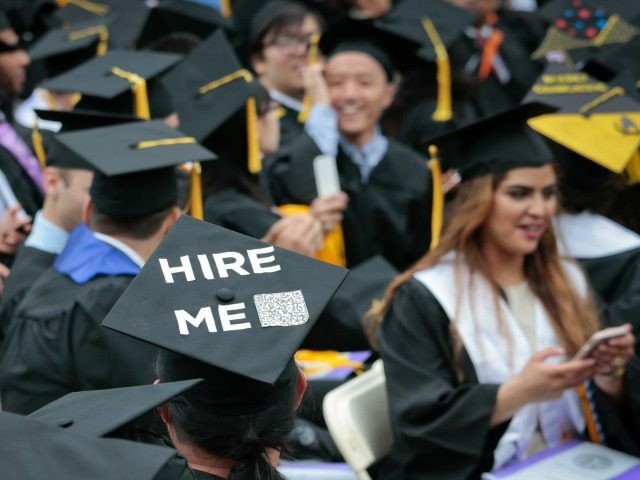 The study by the Center for Global Development details how the widespread use of the H-1B visa has led to outsourcing and displacement of Americans while strengthening the pocketbooks of big business executives through "firm productivity" and "consumer welfare."
Every year, more than 100,000 foreign workers are brought to the U.S. on the H-1B visa and are allowed to stay for up to six years. That number has ballooned to potentially hundreds of thousands each year, as universities and nonprofits are exempt from the cap. With more entering the U.S. through the visa, Americans are often forced to train their replacements.
The H-1B visa, according to researchers, is partly responsible for the outsourcing of American information technology (IT) jobs, as it led to a tech boom in India.
"Indian students enrolled in engineering schools to gain employment in the rapidly growing US IT industry via the H-1B visa program," the study states. "Those who could not join the US workforce, due to the H-1B cap, remained in India, and along with return-migrants, enabled the growth of an Indian IT sector, which led to the outsourcing of some production to India."
Researchers also admit that American workers, because of the importation of foreign workers through the H-1B visa, have been displaced and forced to take jobs in non-computer science careers.
[…]