Sara Blackwell, the Florida attorney representing the former Disney workers that were replaced by foreign workers told Breitbart News Daily that there are 1,200 Americans in New York who will suffer the same fate as the Disney workers.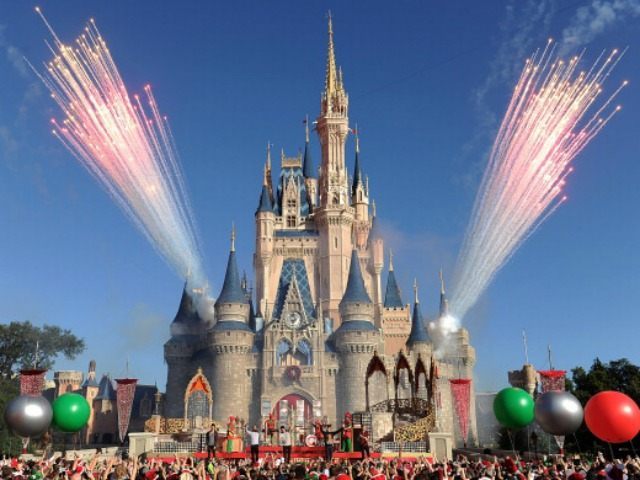 "Right there in New York, 1,200 Americans are training their replacements" Blackwell said. Adding that it's also, "happening at AT&T right now."
Blackwell is the attorney representing the 23 Disney workers who are preparing to suing Disney after they lost their job to foreign workers.
This week, she filed a complaint with the Federal Equal Employment Opportunity Commission (EEOC) on behalf of the former workers alleging that they are victims of national origin discrimination.
"I think that it's an immigration reform issue, but more than that it's a discrimination issue, it's an American issue," Blackwell told Breitbart News Daily host Steve K. Bannon.
Blackwell also praised Breitbart News for being the only news outlet that has been writing about the issue of H-1B visas and the effect it's having on American workers.
[…]