She told the Times, "I felt like, 'Why am I sitting here showing this man how to do my job when they are taking it away from me and sending it to India?'"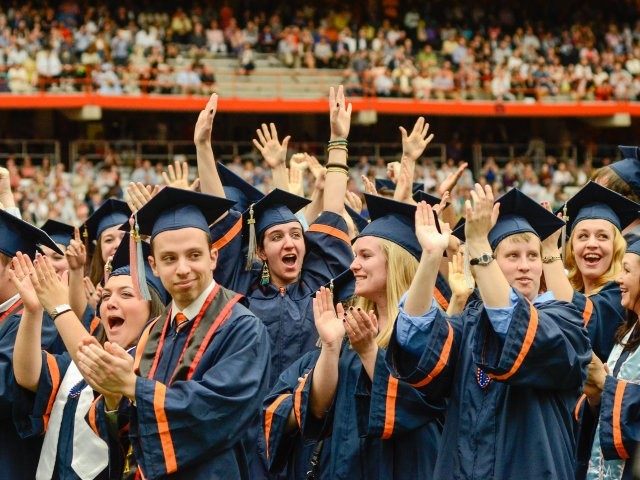 Toys "R" Us is the latest in a string of U.S. companies that has been caught forcing their American employees to train foreign college-grads to take the Americans' jobs, via a process known as "knowledge transfer."
An expose by the New York Times revealed in detail how the renowned children's toy-chain brought in eight workers from the global outsourcing company Tata Consultancy Services (TCS). The Indians shadowed employees, mainly in accounting, and produced intricate manuals for TCS workers in India to take over these jobs. By late June, the jobs had been transferred overseas and 67 employees had been laid off from Toys "R" Us, many of whom had reportedly been at the company for over a decade.
One accountant, age 49, who had been with Toys "R" Us in New Jersey for over 15 years, explained how she was shadowed, for four weeks, by a young woman on a temporary visa from India.
"She shadowed me everywhere, even to the ladies' room," said the accountant.
"We were asked to cooperate and show them respect and train them to do our individual job functions… If you didn't cooperate, you would be asked to leave," said another former company accountant, age 36, who worked there for nearly 12 years.
[…]