The Trump administration's first budget would shutter the fifty year old Minority Business Development Agency (MBDA).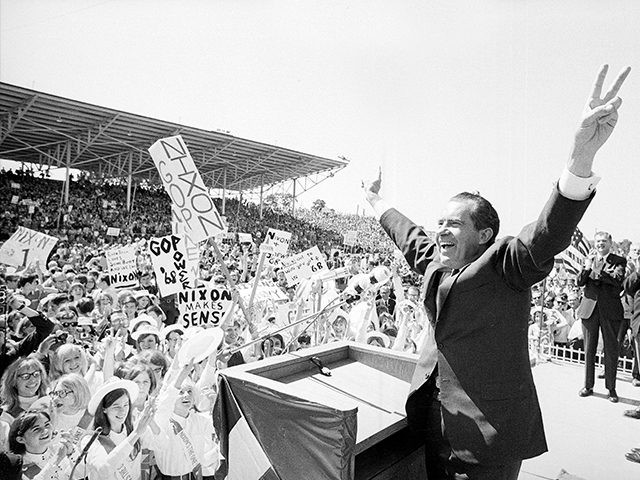 The MBDA hands out grants and runs federally funded "management consulting operations" around the country. It has long been targeted by conservatives as a form of corporate welfare.
The agency has also been criticized for encouraging a "flight from white." Since it offers aid only to business owned by officially recognized minorities, it creates an incentive for Americans to seek to have themselves recognized as non-white minorities. In 1977, Americans Indians successfully had their classification changed from white to Asian. More recently, some Americans of Middle Eastern descent have been lobbying to be recognized as minorities as well.
One effect of designating more Americans as officially recognized minorities has been to dilute the benefits of affirmative action and the MBDA to the originally intended recipients, African Americans.
The MBDA was created by Richard Nixon with a 1969 executive order under its original name of the Office of Minority Business Enterprise. The idea was that the agency would work to remedy the effects of past discrimination. It was a precursor to a series of programs that what would later be labeled "affirmative action" policies.
[…]