Last year, Breitbart News reported that a number of high-level eBay executives and contractors had been charged with a cyberstalking terror campaign against critics of the company by federal authorities. Now two former eBay executives have been sentenced to prison time.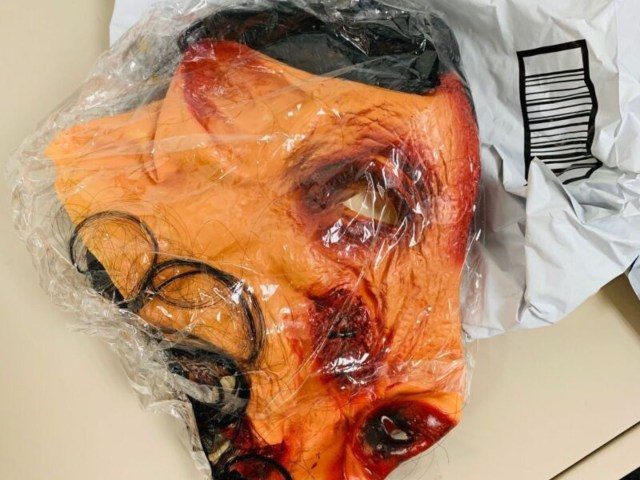 In 2021, Breitbart News outlined the story of David and Ina Steiner, who were targeted and stalked by former eBay executives for publishing an online e-commerce newsletter that was critical of the Silicon Valley company. In June 2020, Breitbart News reported on the situation as federal authorities took action against the Silicon Valley attack dogs.
Now, two former eBay employees, Jim Baugh and David Harville, have been sentenced to 57 and 24 months in prison respectively for their part in the harassment campaign of David and Ina Steiner.
The first harassment incident against the Steiners took place in June 2019, when the name "Fidomaster" was spray-painted across the couple's fence. The name refers to an anonymous commenter on their newsletter who was often critical of eBay. A few months later things began to escalate.
[…]