Puerto Rico has dealt with its share of disasters in recent years. You may know its entire energy grid also qualifies as something of a disaster. Now, despite billions of U.S. tax dollars, there's concern the system is on the verge of a total collapse, prompting the U.S. territory to declare a state of emergency.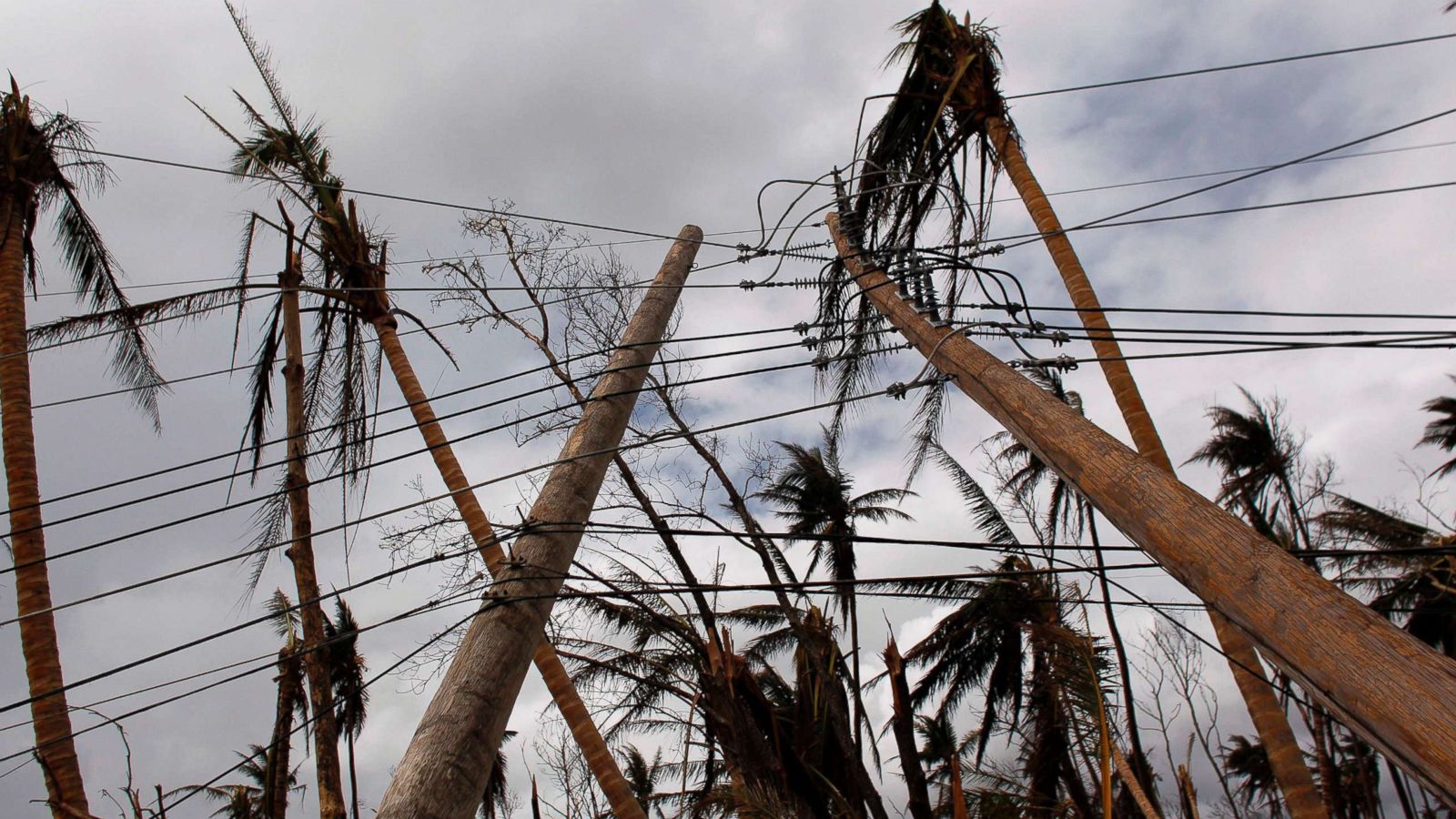 Hurricanes Maria and Irma destroyed most of Puerto Rico's power system in 2017. But it wasn't much to begin with.
Manuel Laboy: Maria was essentially a huge wake up call.
Manuel Laboy heads up the island's Central Office for Recovery, Reconstruction and Resiliency.
Sharyl: You've had many hurricanes before, but that was the one that seemed to really trigger this realization that we'd better fix all of this.
Laboy: So it is kind of a blessing in disguise, certainly. The silver lining opportunity is that we went through a very, very tough time. It cost us a lot, including lives, and moving forward, looking forward, now we have the chance to address something that we knew that 20 years ago, 30 years ago, it's something that we needed to address.
With Puerto Rico in bankruptcy, a financial oversight board approved hiring an American-Canadian consortium called LUMA Energy to deliver on the island's energy makeover. The company took the reins June 1st.
[…]