Exactly 10 years ago, we saw this happen to "The Passion of the Christ." The attacks from the Left were relentless and dishonest, and they continue to this day. Like "Sniper," there was no way for the Left to kill "The Passion's" box office success. Nevertheless, the defamation campaign rolled on. The idea behind these attacks are meant as warnings to other filmmakers that there will be a heavy price to pay by anyone who dares attempt another act of entertainment apostasy.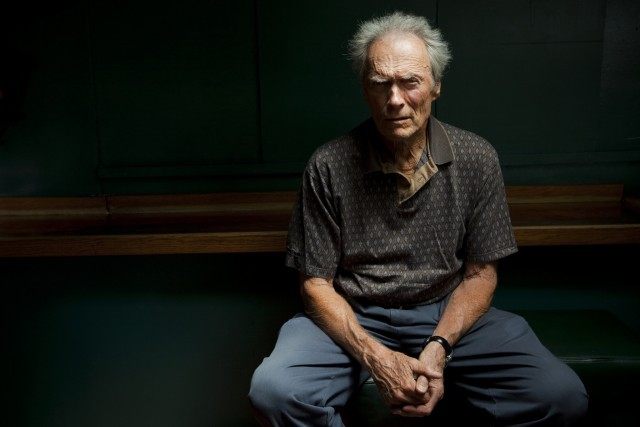 In a Weekly Standard piece titled, "The 'American Sniper' Freakout: Why the Left Can't Tolerate This Movie," Mark Hemingway does a fine job of breaking down exactly why the Left either hates "American Sniper" or is dishonestly claiming it is a left-wing movie. It's a thorough, must-read that perfectly lays out the case. Outside the context of the film itself, there is an additional reason the Left can't tolerate Eastwood's masterpiece: every act of apostasy, even one, must be punished.
The Left cannot tolerate dissent. If just one thing sneaks through the institutions the Left is desperate to hold a monopoly on, it is immediately crushed, defamed, mocked, and Frankenstein-villaged until the end of time.
Just try to read this from Vox without seeing the vein throbbing in the author's forehead:
Faced with a choice between altering its narrative to account for that gray versus altering the facts of history, the film chose the latter. It adopted an "honesty shmonesty" approach to the war: in its retelling, Iraq was a fight of Good Americans against Bad Terrorists, led by Chris Kyle, the Good-est American of them all.
[...]
Complete text and video linked here.