Boston-based security firm Cybereason released a report Wednesday which chronicled a "massive Chinese intellectual property theft operation" dubbed "Operation CuckooBees."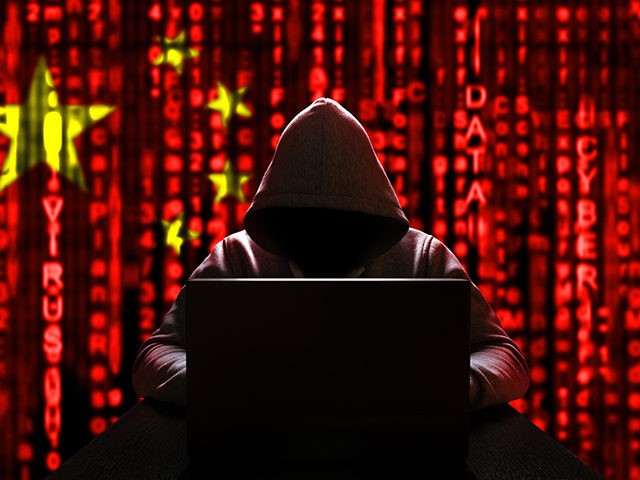 The operation involved Chinese hackers stealing hundreds of gigabytes of high-tech intellectual property from some 30 multinational corporations, including military technology and pharmaceutical data.
Cybereason said its Nocturnus Incident Response Team discovered the hacker campaign when it was hired to "investigate multiple intrusions targeting technology and manufacturing companies in North America, Europe, and Asia" in 2021.
The team uncovered an "elusive and sophisticated cyber espionage campaign operating undetected since at least 2019," most likely perpetrated by an Advanced Persistent Threat (APT) group called Winnti.
"Winnti, also known as APT 41, BARIUM, and Blackfly, is a Chinese state-sponsored APT group known for its stealth, sophistication, and focus on stealing technology secrets," the report explained.
[…]