Major scoops by former trolls have short-circuited the bullshit detector of the mainstream media.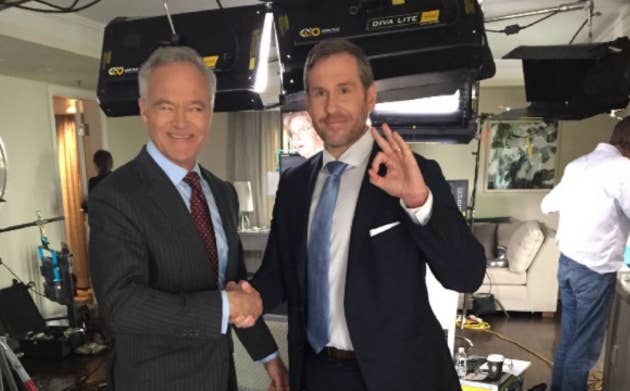 Last March, in a 60 Minutes segment on fake news, CBS's Scott Pelley introduced a vast new audience to Mike Cernovich, touting the pro-Trump blogger and self-help author as a troll "who has become a magnet for readers with a taste for stories with no basis in fact." For viewers at home, it was a reassuring characterization: Cernovich, who championed rumors of Hillary Clinton's poor health during the final months of the election, was a troll masquerading as a journalist — fake news through and through.
But the early months of the Trump administration have proven Pelley wrong; certainly, they've complicated the once-black-and-white characterization of the pro-Trump media as purveyors of fake news. In recent weeks especially, the pro-Trump media has frequently seized control of the political news cycle via an unexpected tactic: real, and at times, well-sourced reporting.
[…]