French presidential candidate Marine Le Pen has urged Russia and the West to join forces against terrorism during a visit to Moscow, after ISIS claimed responsibility for an attack which killed six men in Chechnya.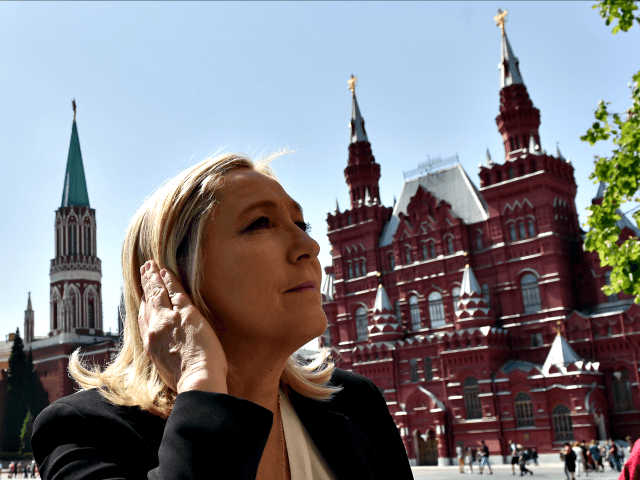 According to German state broadcaster Deutsche Welle, at least six Russians serving at a National Guard base in Chechnya were killed after terrorists rushed in under cover of heavy fog. The raiding party did not succeed in entering the facility, however, and was "neutralised" following an exchange of gunfire with base personnel.
Razman Kadyrov, head of Chechnya's regional administration, said there was "no doubt that the gunmen planned to carry out high-profile terrorist attacks using weapons [from the base] if they managed to acquire them and escape alive," and National Guard chief Viktor Zolotov praised servicemen for "preventing numerous deaths among civilians".
Shortly afterwards the SITE Intelligence Group, a U.S.-based think tank headed by Iraq-born Israeli analyst Rita Katz, reported that the Islamic State was claiming responsibility for the attack.
In a surprise meeting with Russian president Vladimir Putin on the day of the attack, Ms Le Pen said that "the fight against terrorism can only be truly effective if the largest nations stand side by side and join forces."
[…]