Firebrand English comedian Russell Brand is admitting Donald Trump was right about Russia all along — after the Department of Justice charged a lawyer linked to Hillary Clinton's 2016 campaign with lying to the FBI to create the impression that the Trump campaign was colluding with Russia.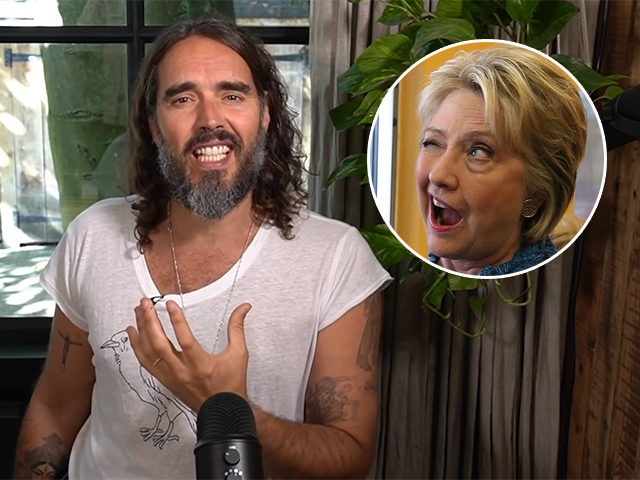 The outspoken comedian posted a video to Youtube titled: "So…Trump was RIGHT About Clinton & Russia Collusion!!"
After reviewing the latest news on the charges, Brand said he was "flabbergasted" by the fact that the evidence now seems to show that "Russiagate was a Democratic conspiracy."
Brand said that as a leftist, he wants to believe that the Democrat Party is the party of "diversity and truth and social justice." But he added that the new evidence is worrisome. "What my concern is becoming is that these are totemic issues pushed to the forefront to mask ordinary, regular corruption," he said.
[…]