Prosecutors say the main crimes were financial: Prostitution, human trafficking, identity theft, and credit card fraud to the tune of more than $30,000 a week in profits for each of the leaders. The leaders were living the high life, but not off the drug trade.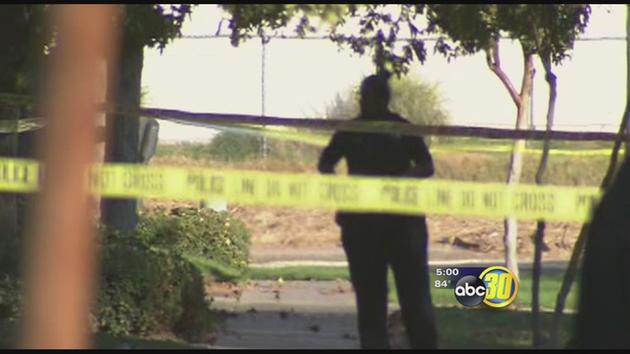 A massive and mostly secretive operation has taken down one of Fresno's most powerful gangs. More than 400 law enforcement officers served warrants Thursday in two states, but mostly here in the Central Valley.
Police chief Jerry Dyer says the southwest Fresno gang funded its violence with several leaders each banking more than $1.5 million a year from sex trafficking. The investigation to take them down started 15 months ago and at the time, he only let eight people know about it.
For a decade, Fresno police took a traditional approach to handling gangs in southwest Fresno: Occasional crackdowns to deal with outbursts of violence, and a focus on street crimes like drug sales. But it never got investigators to the head of one gang in particular. So 15 months ago, the approach changed.
"Today marks the culmination of the largest, most impactful gang operation in the history of the city of Fresno," Dyer said Thursday.
The chief says the gang had 200 members. Police arrested 29 of them Thursday on charges including racketeering and conspiracy to commit murder. Wiretaps revealed the leadership and also may have prevented violence. Dyer says they caught plans for five shootings, but police intercepted the shooters.
[…]
Complete text and video linked here.