Texas police are holding Mexican immigrant Rodrigo Rodriguez, after multiple law enforcement agencies tracked him down and a search of his apartment revealed "141 Social Security cards, 110 birth certificates, 18 Texas ID cards, 11 Texas driver's license, 3 tampered birth certificates, 1 marriage license and 1 Mexico ID card," according to KRGV.com.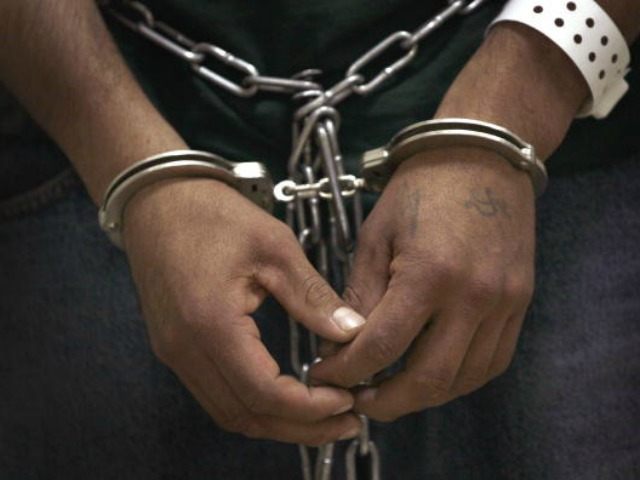 "Police also found tools including a magnifying glass, scalpels, razor blades and erasers," continued KRGV.com. "They said they believe the tools were used to change information on social security cards. They also found more than $8,000 in cash."
Rodriguez planned to alter the cards, police said. They're searching for a second suspect who may have helped Rodriguez burglarize victims' cars.
Immigrants from countries such as Mexico often engage in rampant, aggressive identity theft. In an exhaustive report, the non-partisan Center for Immigration Studies (CIS) documented how immigrants, particularly "undocumented" illegal aliens, commit multiple felonies while forging documents, tax forms, and stealing Americans' identities.
[…]