Across U.S. college campuses, "diversity" is a sacred creed, to the point of absurdity, even. But of all things that "diversity" covers – gender, race, religion, or even what bathrooms should be made available – diversity of thought isn't one of them.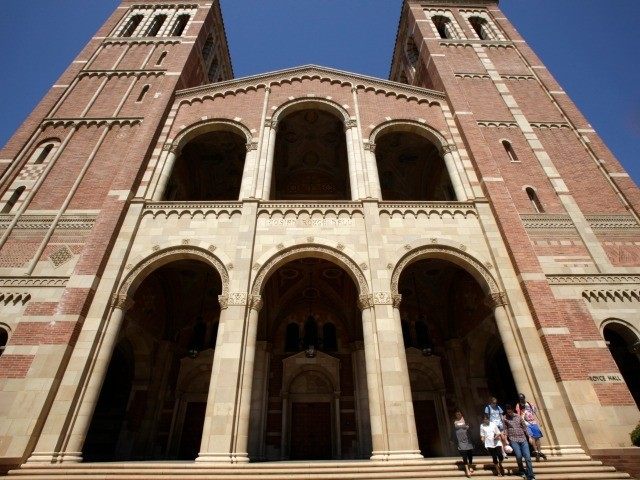 If you dare question the (il)liberal orthodoxy, you're a pariah. And an adjunct professor at UCLA is in danger of becoming another victim.
Keith Fink has taught classes on free speech, contemporary issues, and entertainment law at UCLA for a decade. A lawyer by trade, Fink went on Fox News Channel's "Tucker Carlson Tonight" show earlier in May to discuss the school's attempt to fire him in a "star chamber" review meeting that excluded him and his representatives.
"The administration doesn't like what I have to say," Fink told the Los Angeles Daily News. "I also support students' basic rights to due process and the school doesn't like that. … I show the students how their rights are violated. … I don't believe in trigger warnings. I don't walk on eggshells. I don't believe in safe spaces. I run against that current."
The "current" at UCLA, as well as at most American colleges, is to stifle free speech – or anything that runs contrary to the politically correct dogma now practiced on many campuses. Last June an appearance by former Breitbart Tech editor Milo Yiannopoulos at the school was canceled after protesters blocked the entrance at the beginning, followed by a bomb threat. Another Milo event at UCLA earlier this year was also scuttled after the school claimed that it could not provide adequate security.
[…]