Fresh from a tour of so-called 'no-go zones' across Europe, Breitbart London editor-in-chief Raheem Kassam has slammed the media establishment for playing down the phenomenon, telling them to "get your head out of your rears!"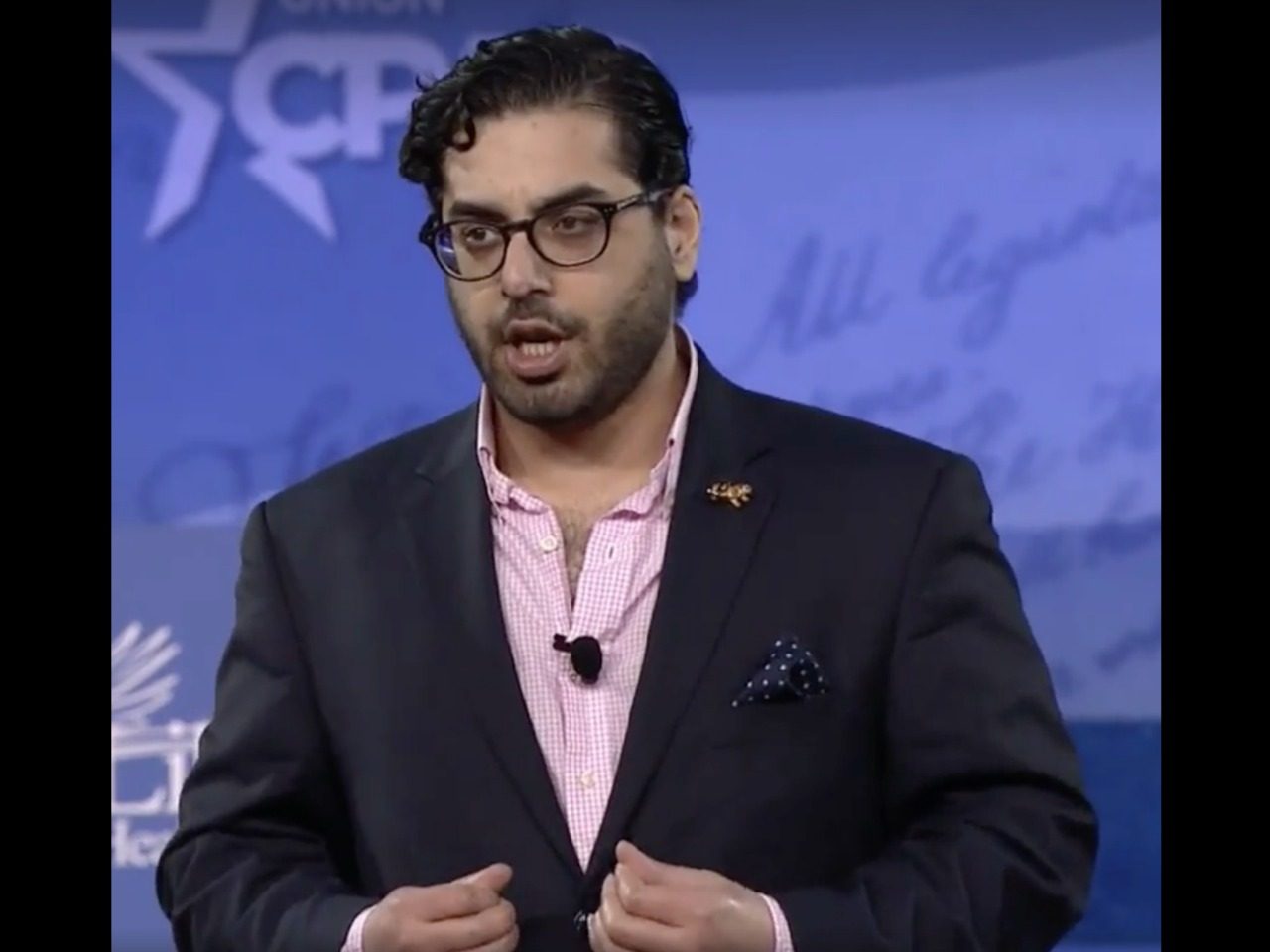 Speaking at the prestigious Conservative Political Action Conference (CPAC), he explained: "I was there, in these no-go zones, and I came back and we were talking about Sweden, and Donald Trump is talking about Sweden."
He was referring to a speech by the president, in which he spoke of "problems" in the Nordic nation caused by mass uncontrolled immigration. It was widely mocked by many in the media, who claimed everything was fine there. President Trump hit back at the claims today at the same conference, remarking the violence in Sweden as well as other European nations confirmed his remarks.
"And I was in Paris too, and I was in Brussels in [the municipalities of] Molenbeek too, and you guys at the back [the mainstream media], you just don't get it!" blasted Mr. Kassam.
"You don't go there, you don't see what's going on! Get your heads out of your rears!"
"I was in these no-go zones, actually, and if you want to hear more about that… I've got a book coming out on it", he revealed.
[…]
Complete text and video linked here.