The manager of a suspected radical mosque, along with three others, was arrested this week in northern France over allegations of fraud and embezzlement of hundreds of thousands of euros of foreign cash.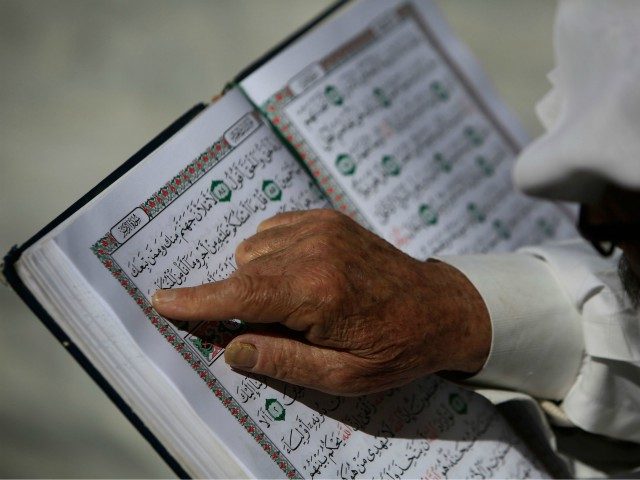 The manager of the Al Houda mosque in Grande-Synthe, 49-year-old Ouarab A., two of his two sisters and the treasurer of the mosque were taken into custody on Wednesday by local police in an operation of the departmental anti-fraud committee.
Ouarab allegedly tried to grab the weapon of an officer during his arrest,
According to investigators, at least €350,000 (£297,738/$363,181) in foreign cash is thought to have been embezzled by the mosque, which is said to follow the ultra-conservative Islamic ideology of Salafism, French broadcaster CNews reports.
The four arrestees are also believed to have committed social benefit fraud in the amount of around €70,000 (£59,569/$72,649), according to investigators, who allege that the fraudulent transfers were made through associations run by the mosque manager's sisters, who are aged 46 and 47.
[…]