Joon Kim, acting U.S. attorney for the Southern District of New York, said at a news conference today that Ullah allegedly aimed to "murder as many innocent human beings as he could and to blow himself up in the process — all in support of a vicious terrorist cause."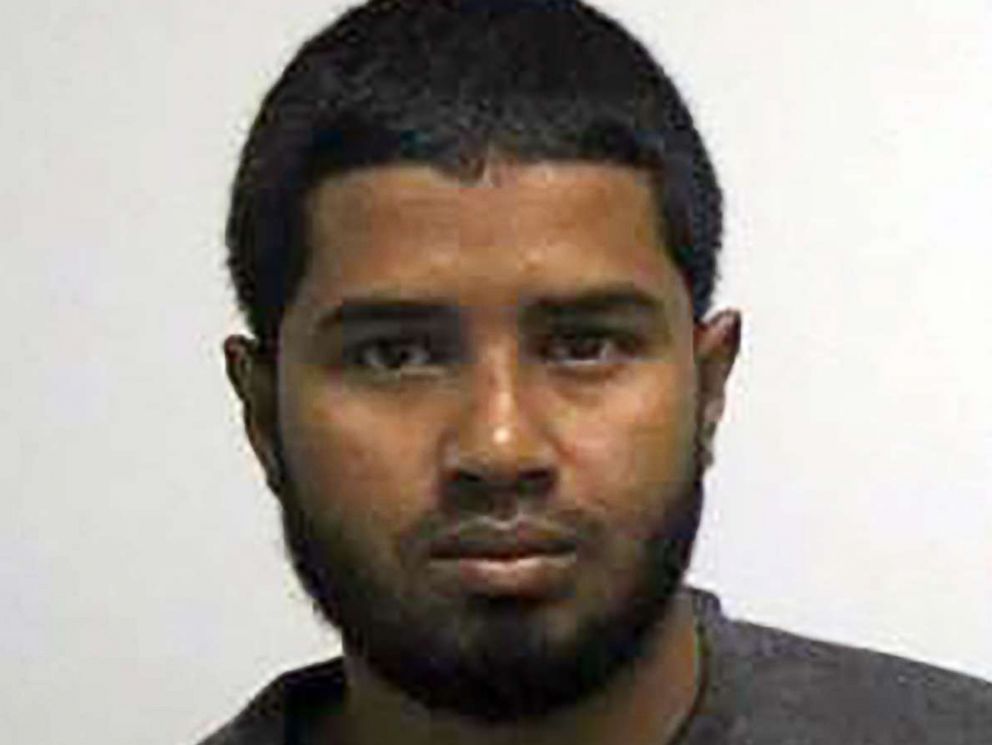 The man accused of detonating an explosive in the New York City subway system wrote on Facebook the morning of his alleged attack, "Trump you failed to protect your nation," according to the federal complaint against him.
Akayed Ullah, 27, an immigrant from Bangladesh, is accused of setting off the homemade bomb in an underground passageway near the Port Authority Bus Terminal Monday morning, sending commuters scrambling to evacuate the major transit hub just blocks from Times Square.
He allegedly selected the location and time to maximize human casualties, according to officials.
[…]
Complete text and video linked here.