Two illegal aliens working for a South Carolina restaurant were arrested after one allegedly gave birth in the cafe's restroom, then put the child in a trash can.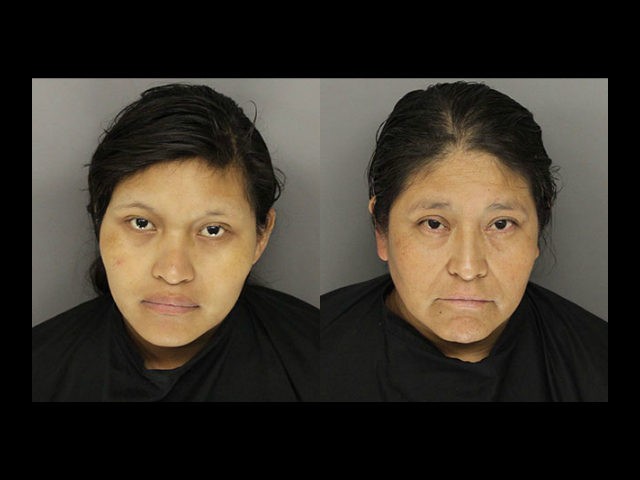 Police in Greenville, South Carolina, arrested 18-year-old Estela Ruiz-Gomez after she gave birth in the La Parrilla restaurant on July 12. Police charge that Ruiz-Gomez threw the baby into the trash after birth, thereby causing the newborn's death. The baby's grandmother, Lorenza Gomez Rodriguez, accused of helping to conceal the crime.
Investigators found that an employee was dragging the restroom trash bag along the pavement outside the building. The bag ripped, and the baby's body tumbled out onto the driveway, according to Fox Carolina.
Authorities were alerted to the incident when the child's father learned of what happened, retrieved the baby's body, and called an ambulance. The man also works at the restaurant, police reported.
According to Greenville Online, first responders found that the baby had a heartbeat when they first arrived. Despite being rushed to the hospital, however, the child was pronounced dead.
The medical examiner report could not find any obvious cause of death. There were no defects or illnesses, and the baby would likely have lived but for being thrown in the trash, officials said.
[…]