Facebook Inc CEO Mark Zuckerberg's call to Australian lawmakers for leniency over plans to regulate tech giants and force them to pay for news sourced from local media outlets has been roundly rejected by Canberra.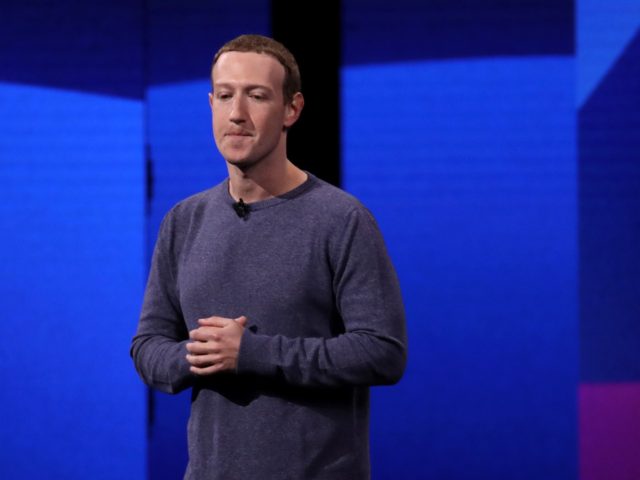 The move comes as a broader international debate grows over how countries regulate big tech companies such as Google, Amazon and Facebook and force them to pay their way.
Treasurer Josh Frydenberg said Sunday he met with Mark Zuckerberg over the government's proposal, but the Facebook chief executive and founder was unable to shift the government's position.
"Mark Zuckerberg didn't convince me to back down, if that's what you are asking," Frydenberg said, according to ABC News Australia.
Australia intends to introduce a law that would force Facebook, the world's largest social media platform, and internet search giant Google Inc to negotiate payments to media companies whose content drives traffic to their websites.
[…]