"The idea that the Earth has never had high C02 levels, it's completely false, most of the time it's never had such low levels as we have now." — Princeton physics professor William Happer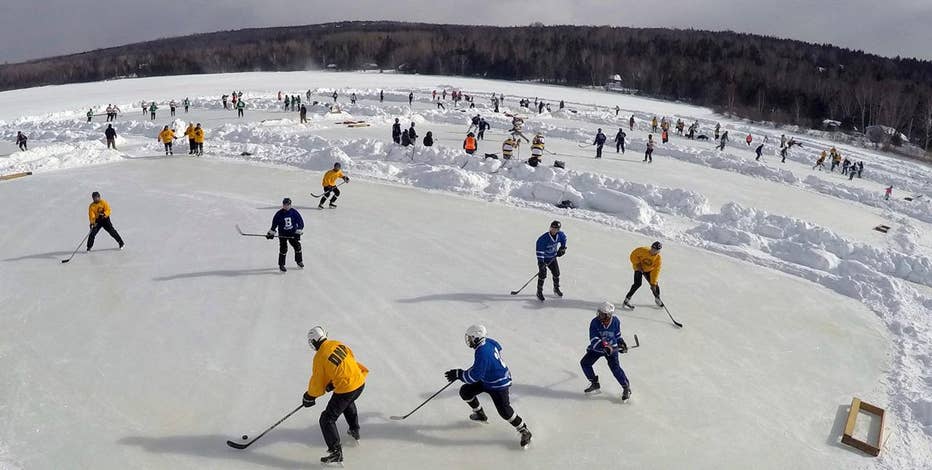 On Friday Scott Pruitt was confirmed to lead the Environmental Protection Agency under the Trump administration. Pruitt, who has been harshly criticized by climate change advocates, believes the role human activity plays in causing climate change is up for debate.
President Trump has not been shy about his contempt for how the EPA has been run, at one point during his campaign even saying he wanted to eliminate the agency altogether.
Climate change activists view Pruitt's confirmation as a step away from the progressive agenda laid out under President Obama. However, Princeton physics professor William Happer believes that this "cult" of activists often has little evidence to back up its claims about what is actually causing global warming.
[…]
Complete text and video linked here.