Feminists saved the 42nd president of the United States in the 1990s. They were on the wrong side of history; is it finally time to make things right?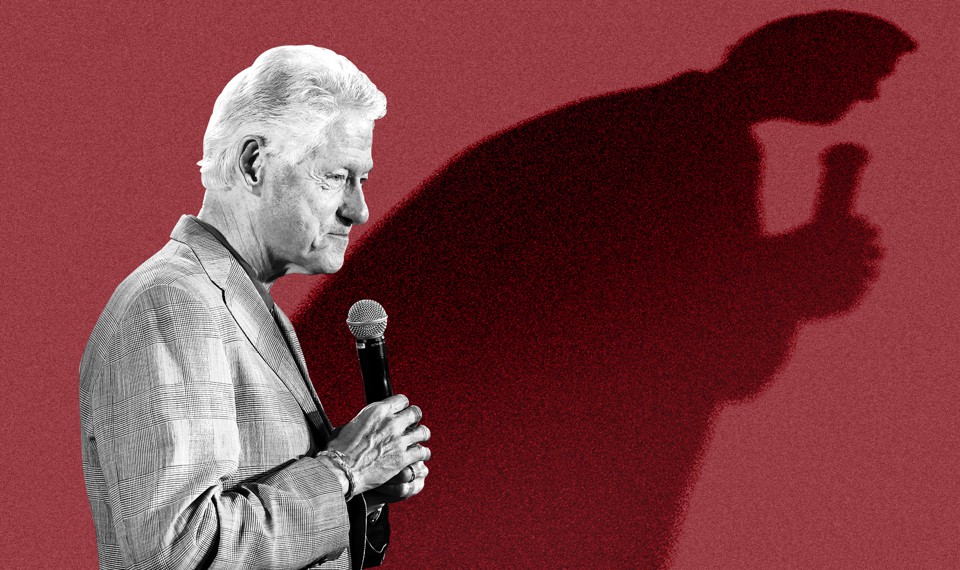 The most remarkable thing about the current tide of sexual assault and harassment accusations is not their number. If every woman in America started talking about the things that happen during the course of an ordinary female life, it would never end. Nor is it the power of the men involved: History instructs us that for countless men, the ability to possess women sexually is not a spoil of power; it's the point of power. What's remarkable is that these women are being believed.
Most of them don't have police reports or witnesses or physical evidence. Many of them are recounting events that transpired years—sometimes decades—ago. In some cases, their accusations are validated by a vague, carefully couched quasi-admission of guilt; in others they are met with outright denial. It doesn't matter. We believe them. Moreover, we have finally come to some kind of national consensus about the workplace; it naturally fosters a level of romance and flirtation, but the line between those impulses and the sexual predation of a boss is clear.
[…]