Some of these women have super powers, while others simply possess the power of seduction. Either way, their characters had us glued to the TV set, dreaming of an alternate universe in which our favorite shows would come to life.
1. Wonder Woman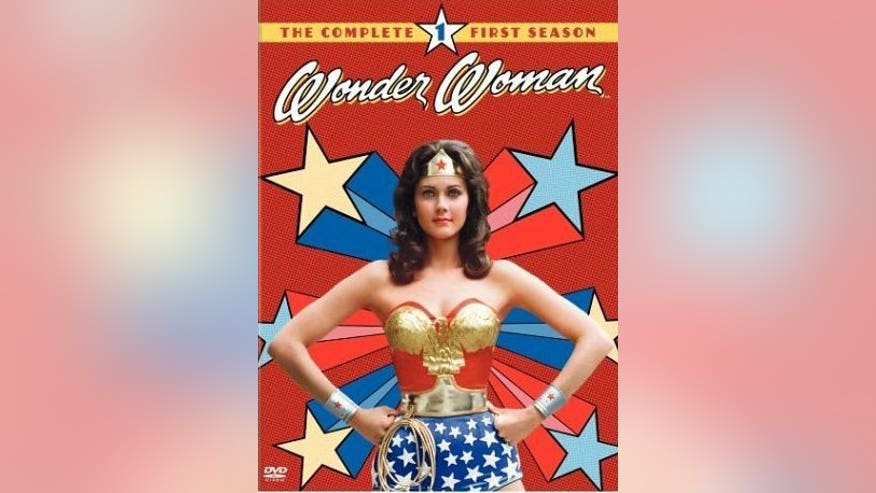 Many war veterans have probably met their share of caring and beautiful nurses, but an Amazon princess with super powers? Some guys have all the luck. If only every woman with a split personality was harboring the ability to save us from trouble—and had a costume like that tucked away in her closet. Can we at least get some slow motion twirling over here?
2. Jeannie from "I Dream of Jeannie"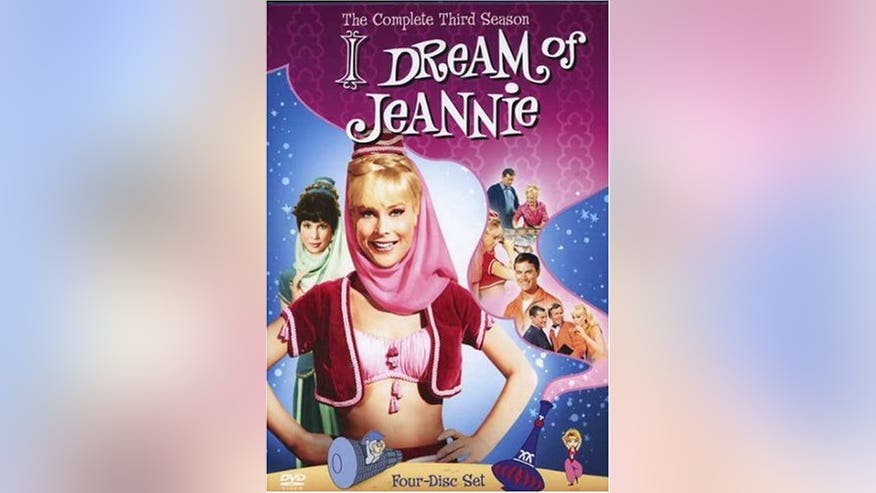 Picture this: You're stranded on a desert island when you find a bottle, and out comes the most beautiful woman you've ever laid eyes on. Not only does she manage to get you a rescue helicopter with the blink of an eye, but she also falls in love with you and follows you home. If it were this easy to find a bombshell to grant our every wish, we'd most definitely be spending more time on deserted islands. And did we mention how good she looked for a 2,000 year old?
3. Samantha Stephens from "Bewitched"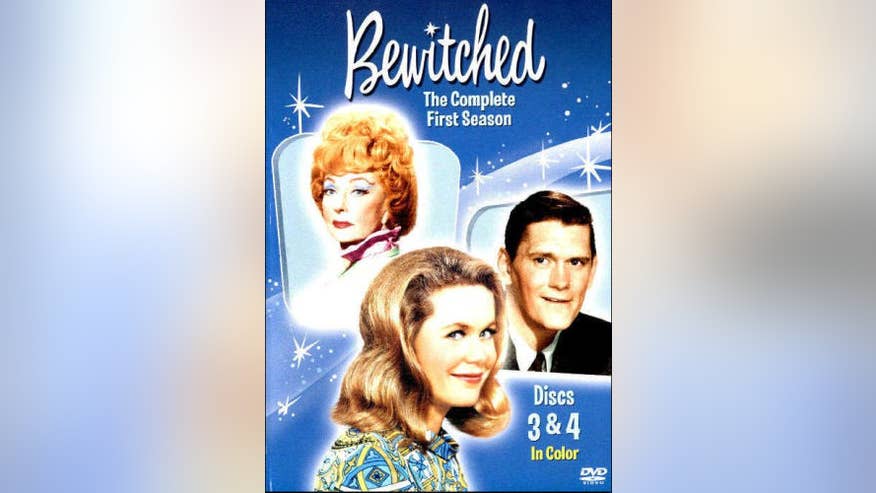 Having a witch for a wife may not sound exactly like a dream scenario, but in the case of Samantha Stephens, an exception must be made. Darrin Stephens did have to put up with meddling in-laws, but who doesn't? In exchange, he got a gorgeous, loyal missus who was willing to give up everything in favor of a normal life with him. Her mission to give up her powers never quite goes as planned, but at least these two never had to worry about losing the magic from their marriage.
[…]