A new report has revealed the extent to which Britain's housing crisis has been driven by mass immigration, with young people "paying the price" for this policy through ever-rising rents.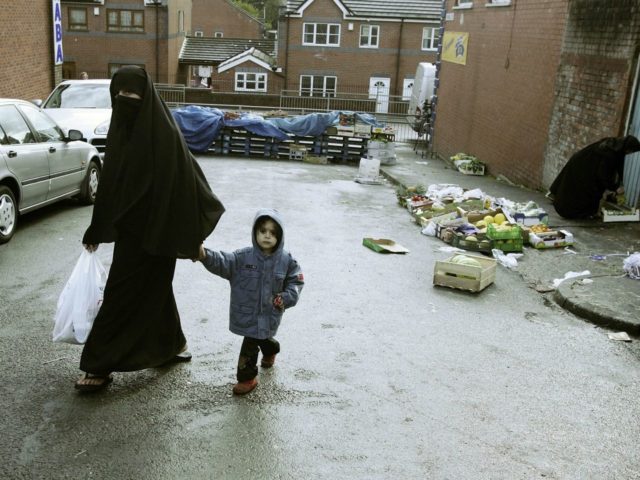 Migration Watch UK found that the "unprecedented" net migration of 2.5 million people over the past decade has been one of the main factors in pricing young people out of the UK housing market.
Published Thursday, the paper found that mass migration is the "major component" fueling the heavy demand on housing that has sent rent prices sky-high and made it hard for Britain's young to save for a house deposit.
Migrant families make up nine out of 10 new households added in the last decade, according to the think tank which reported that "London is bearing the brunt of ballooning demand for rental properties."
Households headed by foreigners accounted for more than 80 per cent of growth in the UK capital's private-rented sector over the past 10 years, a period in which the report says rents rose by 36 per cent while wages grew just 21 per cent.
[…]