Jill Soloway, the showrunner for the transgender-themed Amazon original series Transparent, says the entertainment industry is systematically rigged in favor of white men.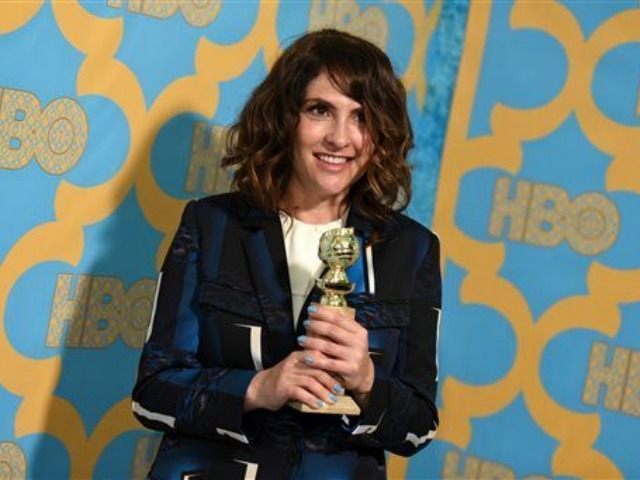 The 49-year-old Emmy-nominated director spoke candidly to a group of female filmmakers in Los Angeles Thursday at the AFI Conservatory Directing Workshop for Women, where she offered professional tools on how to "make it" in Hollywood as a woman.
"I'm feeling like there are conversations that took place in Women's Studies class, feminist circles, ten and twenty years ago. They're all out in front right now," Soloway said to an audience of more than 20 of her female counterparts. "Look at Amy Schumer, 'Broad City,' what Lena Dunham has done — we are evolving and growing up as a culture and it's not just about giving more opportunities to women because of a quota."
Soloway continued:
I remember three or four years ago being interviewed and saying, 'Men aren't doing this on purpose. It's not their fault. Nobody's trying to keep women down.' But something I've recognized over the past few years is, I've really begun to listen to conversations about implicit bias and privilege.

It very simply makes the world easier for white cis [cisgender, a non-Trans individual] males to have entertainment written by white cis males, where white cis males are the protagonists and the world revolves around them. That's privilege. Writing is propaganda for the self.
[…]