The Mexican Mafia, or "La EME," is a U.S.-based gang made up primarily of Mexican-American street gang members. The Mexican Mafia should not be confused with illegal alien drug gangs that originate from Mexico or with the Mexican cartels that use the gang as U.S. foot soldiers. Though it originated as a prison gang, its members and operations have since spilled out into U.S. communities.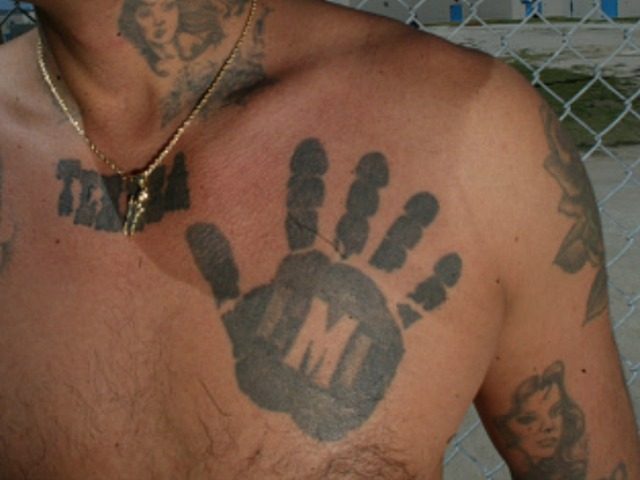 The Mexican Mafia was formed in California in 1957 for the purpose of controlling the daily criminal activities within correctional facilities by means of fear, intimidation, and violence, while providing its members protection, prestige, and providing its leadership a steady flow of income.
The Mexican Mafia is a multi-generational gang that recruits its members from traditional Mexican-American barrio street gangs. They primarily recruit the most violent, or those street gang members who have the potential to generate a generous cash flow for Mexican Mafia leadership. This cash flow is usually from the result of criminal activity such as narcotics trafficking, or from being the enforcers for debt collecting, extortion by taxing, or murder-for-hire.
Around 1974, the Mexican Mafia spread to the Arizona State Prison in Florence, Arizona. Over the years, splits occurred within the mafia in Arizona and at the current time it is known as the Arizona Mexican Mafia. In 1984, the Texas version of the Mexican Mafia was founded in San Antonio, Texas;this group is also known as "Mexikanemi" or "La EME."
Here are five reasons why the Mexican Mafia should be feared:
1. The Mexican Mafia will not hesitate to put out green lights, or hits, on U.S. law enforcement personnel or regular citizens who stand up to the gang.
[…]