"To look me in the eye and tell me there's no blame to be put on this policy … it's ridiculous," Steinle stated. "The system failed my sister in so many ways. Kate was the most amazing, beautiful person, inside and out."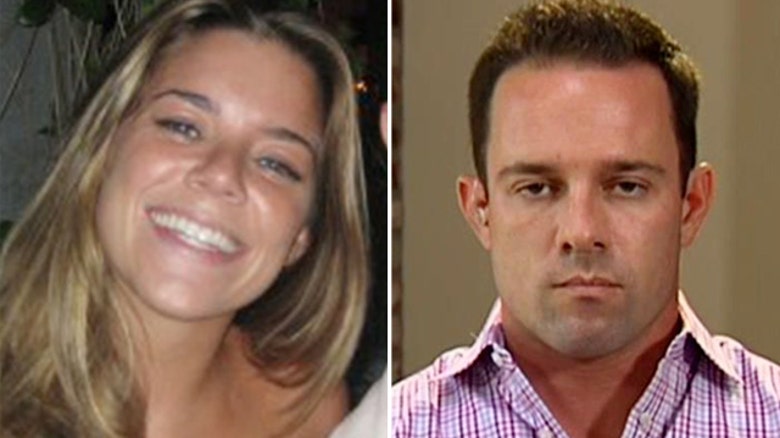 On "The Kelly File" tonight, Kate Steinle's brother opened up about his sister's tragic murder, allegedly by an illegal immigrant who had been deported five times.
Brad Steinle told Megyn Kelly that what happened to his sister is "unthinkable" and criticized San Francisco's "ridiculous" sanctuary city policies.
"We find solace in the fact that Kate was doing what she loved and she was with the man she loved the most, my dad," he shared.
Steinle explained that his sister was planning to go home with their father after they spent the day together in San Francisco. He said that she was going to attend the gender-reveal party he was hosting the next day with his pregnant wife.
"Unfortunately my sister was never able to find out the gender of our baby," Steinle said.
The family hoped that Kate would recover as she was rushed to the hospital.
[…]