Matt Barber lists recent demands to 'change' by progressive leaders.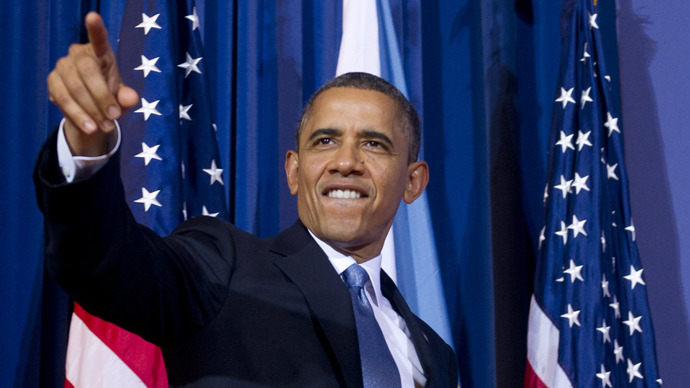 While actions speak louder than words, words often predict future actions. Secular progressives' words and actions rarely align. This is because the pseudo-utopian, wholly dystopian perch from which they view the world is so detached from reality that, from a cultural and public policy standpoint, they must disguise their intended actions in flowery and euphemistic language, or face near universal rejection.
When they don't like the terms, liberals redefine the terms to mean something they do not, never have and never can mean. Consider, for instance, the once meaningful words "marriage" and "equality."
Other "progressive" doublespeak includes words like "invest" (meaning socialist redistribution of wealth), "tolerance" (meaning embrace immorality or face total ruin), "diversity" (meaning Christians and conservatives need not apply), "hate" (meaning truth) or "The Affordable Care Act" (meaning unaffordable, unsustainable and utterly inferior socialized medicine).
Even so, it's during those rare moments of candor that our cultural Marxist friends' rhetoric actually aligns with their intended actions. In other words, every so often, and usually by accident, they tell the truth.
[…]