Officials in Corpus Christi, Texas, placed a municipal court judge on unpaid suspension when they learned she is not a U.S. citizen — a requirement for the position.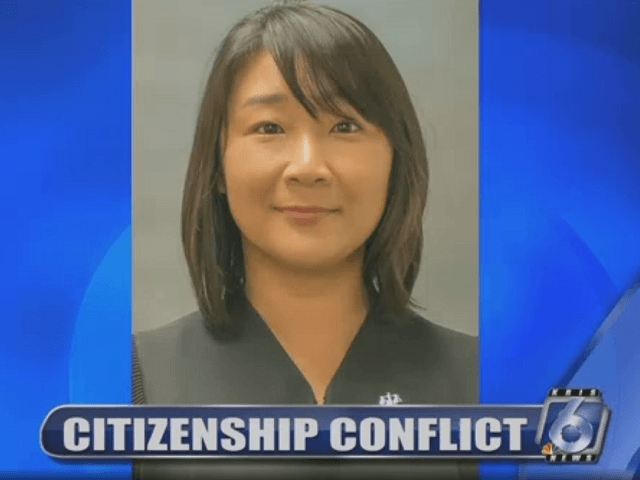 After learning Judge Young Min Burkett was not a citizen, City officials placed her on unpaid leave for 90 days to give her time to complete her citizenship process, according to Corpus Christi Mayor Pro-Tem Lucy Rubio. The City did not disclose how they learned about her lack of citizenship.
Mayor Pro-Tem Rubio told the Associated Press that no one asked her about her citizenship during the hiring and qualification process. He also said she never attempted to deceive anyone or misrepresent her background.
However, the Department of Homeland Security Employment Eligibility Verification form, I-9, asks, under penalty of perjury, if the applicant is a citizen, noncitizen national of the U.S., a lawful permanent resident, or an alien authorized to work. The City did not disclose if Judge Burkett filled out the form, how she answered it, or who verified the information on the form.
Rubio reported that Corpus Christi City attorneys have reviewed the circumstances and stated that rulings Judge Burkett made during her tenure remain valid and lawful.
[…]